"I don't speak Russian!" - Justin Hammer 2010.
Although that would be interesting to find out.
Russian concept art? Maybe?
These?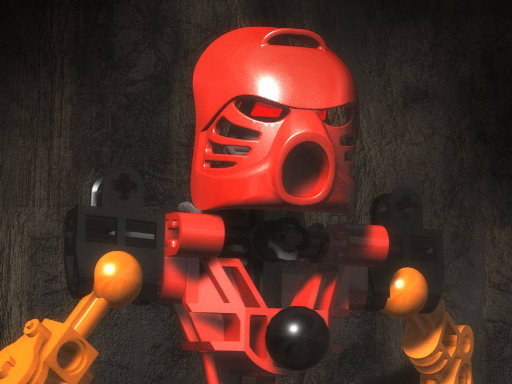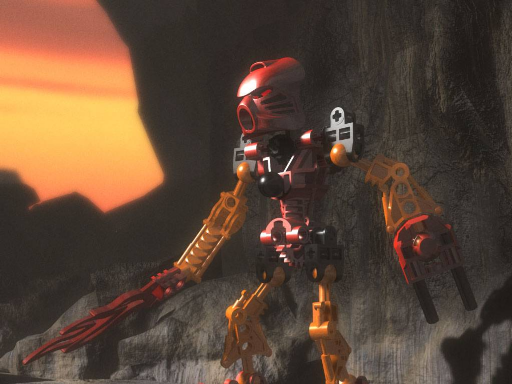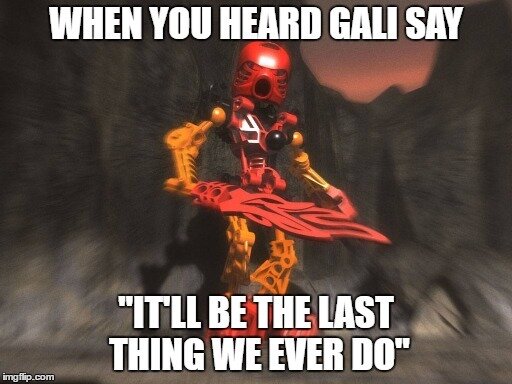 Weren't these from those Bohrok shorts where the Tahnok knocks off Tahu's mask and throws a Krana on his face?
Don't think that's it.
(This is what you were thinking of, right?)

Look at the background, Tahu was in a totally different area when he had his mask knocked off.
2001 Tahu character video.
Nah, they're not in there:
They're from something else.
Maybe they're from the 2001 Toa video game that was never finished, then, because it's in the same style.
It was a project that was never finished, that should have focused on the Toa and their search for the masks. You can see some cut scenes on YouTube, like Onua's arrival and some landscapes.
Oh, the Onua's arrival is a pretty famous clip that I have seen but I never knew it was from there.
It was called "Legends of Mata Nui" or something like that, I think TTV talked about it once too.
It is called "Legends of Mata Nui."
It was supposed to be a computer game (I think) that had all of 2001's story from the Toa's point of view. It was scrapped, though, if I remember correctly, some prototype disks were put into some cereal boxes. You can only play Onua's level, since it ends on glitch that makes you unable to beat the game.
This is one of two scrapped BIONICLE games, the other being "Legends of Metru Nui."
I don't think so...the cutscene animation quality for the game is way more poorer than the photo quality.
Sorry to ruin this whole topic with one comment but there is a thing called "Google Picture Search"
You can search after the origin of Pictures there.
OMAGASH LOOKIE WHAT I FOUND!

OR THIS


OR THIS

WHERE IN THE WORLD THESE CAME FROM?!
Please don't stress it. They can be found here.
http://biosector01.com/wiki/images/8/80/
Biosector01 saved them for quite a long time ago from the Original Bionicle Website. And others dowloaded them from here.
There are quite a lot of interesting pictures along with these Tahu ones. Dig in!
And remember kids: Use Google Picture Search.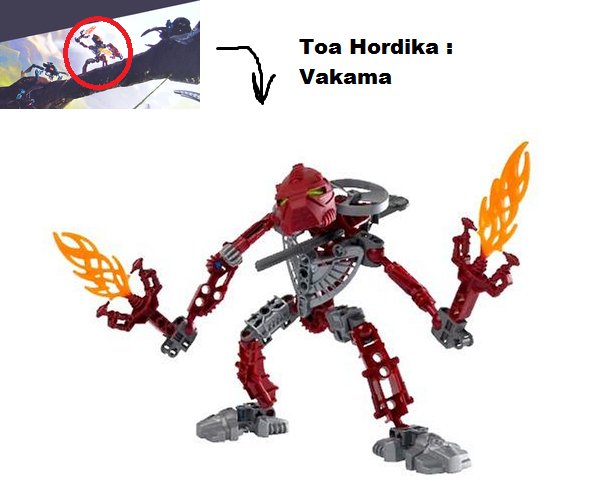 it's eluding to skull grinder.
reason for why it's black is because it's a teaser.