Hey check this out!
I may or may not upload on here.
my eyes are burning
my ear are bleeding
but most of all my IQ has never been lower
I am here for it.
You sound exactly like I imagined you.
Good, the more brain dead you are the more advantage I have.
YoU sOuNd ExAcTlY lIKe I iMaGiNeD yOu.
I legit have no other idea how to respond to that.
honestly there's a lot of room for potential here. your camerawork would improve if you stuck either solely to wideshots or midshots, because what you've got now is too distracting. also this probably goes without saying, but editing work just a step above what you've got would undoubtedly improve the content by 70%.
also I didn't even look at the channel lol
*wheeze
Bruh I'm struggling to imagine artillery having that voice.
Seriously though I think the video would have been stronger if you left out the Onuas
I look forward to more quality content from this channel.
Glad to see more quality original content in the bionicle community!
and whatever this is too
he doesn't to me
though i frankly don't know what i was expecting
I feel like I've failed.
Welcome to the cause.
Dang, a sealed Lewa?!
I will resume to watch your career with great interest.

did someone mention my new channel banner?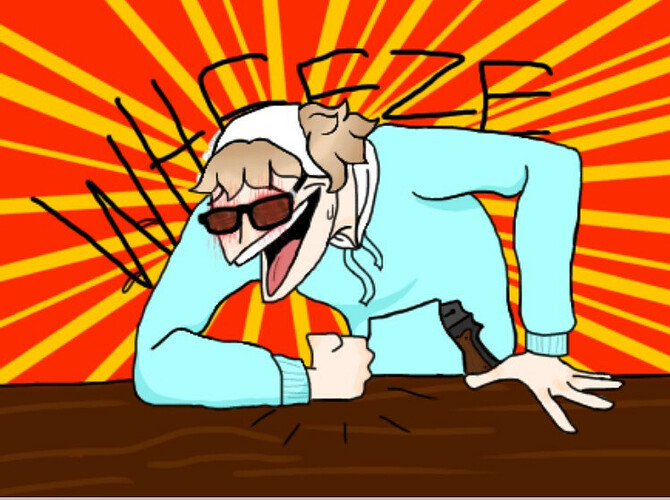 thanks to my sister for the edit.
also, new video coming out soon. Hope you like moc slideshows.
just realized you linked my channel on yours
thanks
not sure. Kinda weird though. Probably some loser saturn.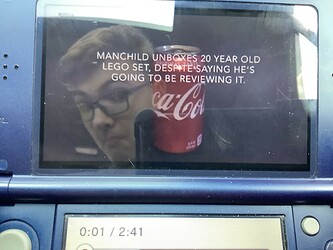 a photo showing the versatility of
@N01InParticular
's videos
so i see you don't look at bios
gasp, my most well-kept secret has been revealed, well gig's up I am indeed the sixth planet from the sun.