The romance in the books haven't been canon in ages, and this developement still means they aren't canon.
"I know that these scenes are now non-canon" so is that what you meant by this?
I legittimitley hope it isn't canon.
It would suck if it was.
I agree love just makes things more complicated then they need to be
And the whole "HewkiixMaku" Thing is really annoying.
Reading this topic was like hearing that my uncle that I never met got run over by a Zamboni.
I should probably care, but I don't really.
So Agori love is still canon.
But we can't deny the potential is there. Either way though, I'm glad it wasn't canonized back then. It can get cringe worthy when characters start awkwardly interacting with each other because of Love. I don't think G1 Bionicle pre-Bara magna could of supported moments like that.
Well then be glad GI Bionicle never had the chance to explore that stuff.
I'm going to be honest though: I am very curious to see how Matoran would react to the concept love.
And I'm going to be honest again: I don't see anything wrong with canonizing matoran love post bionicle story, but that's just my opinion.
BWAHAHAHA!!
Let the shipping commence!!
Let the shacKLES BE RELEASED!!!
YEEEEEEEEEEEEEEEEEEEEEEEEEEEEEEEEEEEEEEEEEEEEEEEEEEEEEEEEEEEEEES!!!!!!!!!!!!
ITS HAPPENING!!!!!!!!!!!!!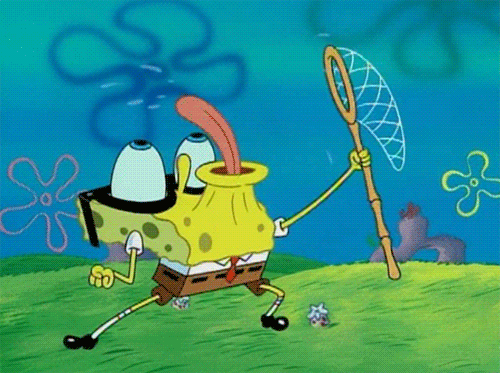 (sorry for the caps)
You seem to forget that BIONICLE is a fictional story. Also, just because love would be canon doesn't mean that it needs to be explored in the main story.
And thus, love doesn't need to be complicated.
Remember that time @Pot8o and I spammed signs saying "HEWKII X MACKU" All over the Metru Nui realm? I think it needs to happen again. XD
it can be finally true
/s
except hewkii is still a toa
hmm..
Also good times.
Not that it matters much besides making the romance hilarious.
"I am going to kiss you now!"
-hewkii
macku goes to get a step ladder