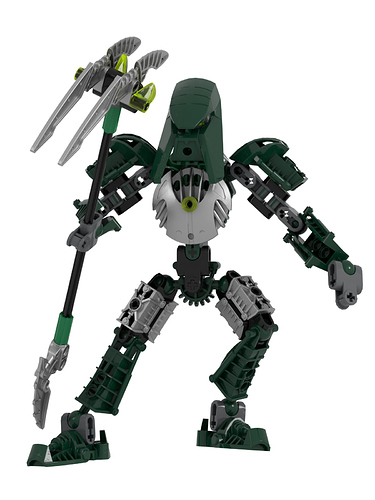 (Metallic silver)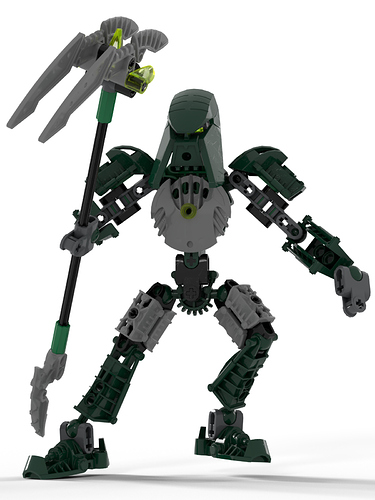 Alt version (Pearl Silver)
This is my take on Nidhiki, this is what he looks like before he got mutated.
I made and render with Stud.io. The custom packs i used is the Biopack and the Galva's Pack.
He based on the Metru Torso build but the arm is customized and modified to easier to move to other angles.
This is my first time posting here so please be gentle.