I'm enjoying the nuva symbols on the 2016 masks.
I also noticed cool designs and tried making them in pixels:
And I was curious if I could combine them:
---
Nuva symbols are so much fun:

---
Update:
Looking at the symbols this way they could be seen as a map.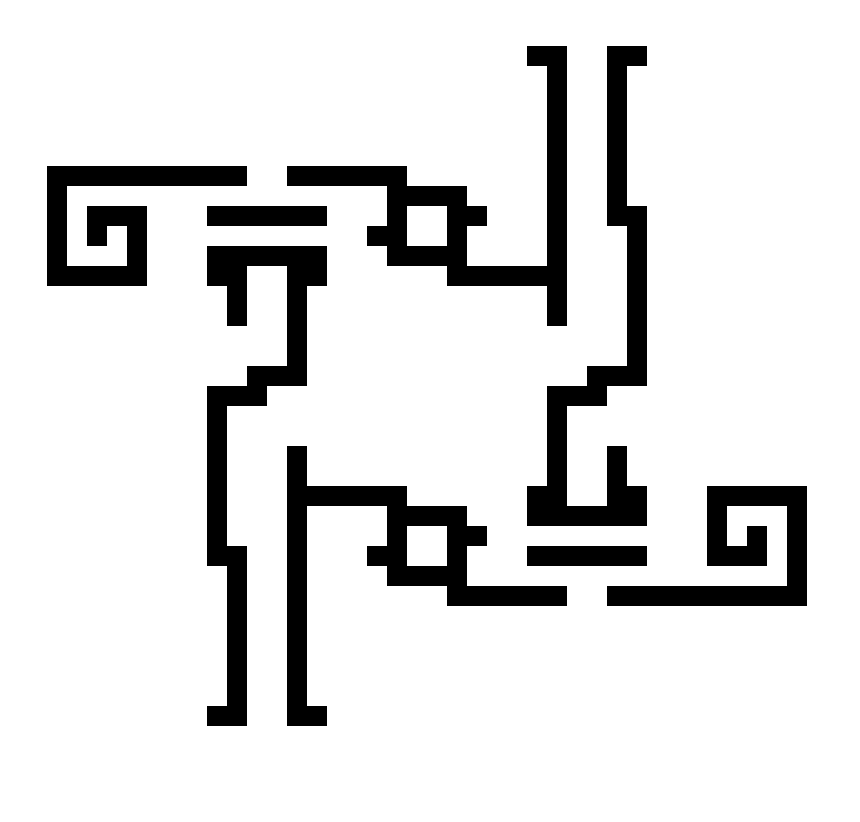 And they really do remind me of Mayan art.


---