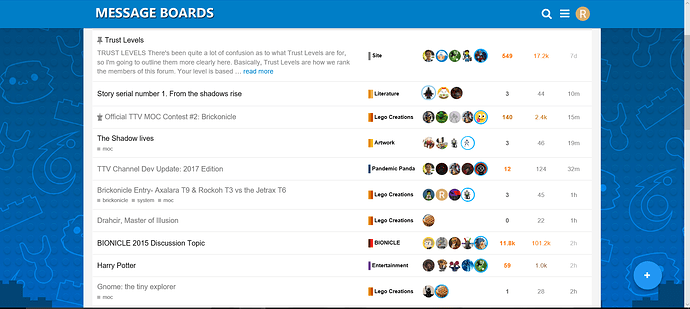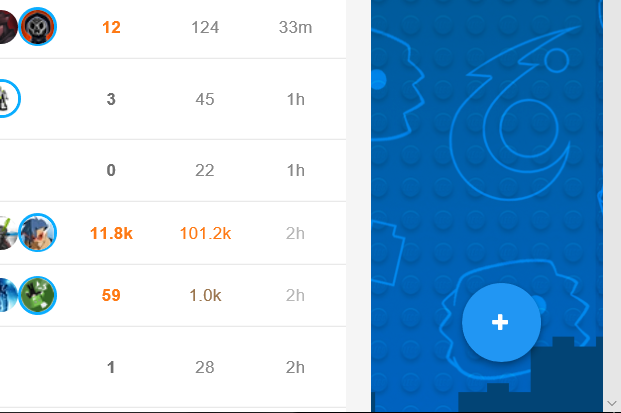 Does this help @CM4Sci?
(you also have to be out of this topic.)
Oh my gosh how on earth did I miss that. The color blends in so well. Thanks!
And of course it'll be out of this topic. Thanks! Can I save drafts?
Unfortunately, you can't save a draft of a post as far as I am aware. That said, you can edit your post(s) as many times as you wish.
Good luck; I'm curious to see what you come up with!
@King_Ved Hate to break it to you, but an entry doesn't qualify for this contest if it's under 100 pieces.
Here's my potentially only entry. I hope did everything right…
Could we get around the three set limit by making every entry one of those store-exclusive 'super packs' Lego sometimes does? They count as individual sets on their customer service building instructions page, and it could help a big set get around any price-based criteria you may or may not have.
It was worth an ask. Also, can we do things like Dimensions packs or Brickheaddz?
i'm probably gonna enter
you'll know if it goes horribly wrong if you see nothing by 8pm est on february 5th
Ok I lied, 2nd entry made tonight. The last one'll have to be something good, about $40-60…
here's my new entry , hope you all enjoy

Good evening everyone! I have a few announcements to make.
First of all, thank you all so much to those who have entered. We've been following the contest closely and love all the great entries and the massive amount of work that has gone into them. That being the case, we've made a few changes.
The prizes have been changed. 1st place will receive a $60 set, 2nd place a $40 set, and 3rd place a $20 set. All will be sets from LEGO Shop@Home.

Members outside of North America are now eligible for prizes. We will ship internationally.

Since this is a late change, we have extended the contest to Feb 12th, an additional week.
We hope you all find these changes to your liking. Again, you have all done great work and we are excited for more. Keep it up, and happy building!
I need a clarification of the illegal connections. Does a clip-to-clip connection count as illegal? Also, while looking through the presentation on the illegal connections, i found this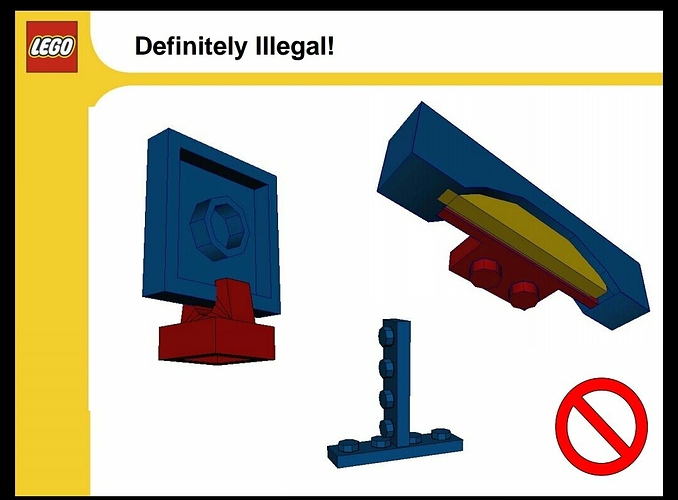 and then there's this set 31045 released in 2016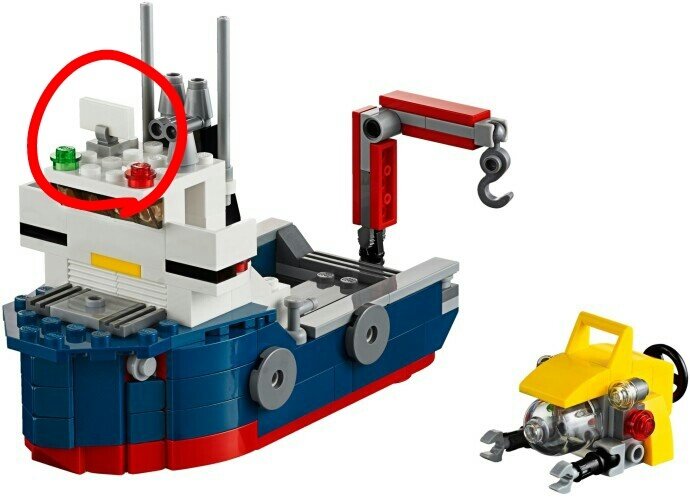 As this type of connection is no more illegal, i was wondering if the clip-to-clip connection was not considered illegal too? Cause the pieces experience similar stressing.
I'd like to say that I've been seeing this a lot this week
Do not put the LEGO logo on any sort of box mock-up you do, if you have/plan to make some. Apparently it's a… copyright thing. So I've removed it from my box images, and I suggest you do the same just to avoid any sort of legal trouble, if it ever ever evevrerevevr vevsrwe rever happens.

Woah, who told you that? That's just stupid. It's not like you really are going to release such sets using their logo. Following that line of thought, the Bionicle logo is a trademark too, and they can sue you for using that too. Or that you recreated their characters, who are their property as well.
I saw it on a Brickset contest article comment section and the comment came from an official LEGO designer. I also saw someone else say it so I might just stay careful.
If TTV can assure me full protection I will readd it