It's come to my attention that much of Okoto is unexplored and uncharted as of yet. We have little to no idea specifically what is where on the island, save some shrines and a ruined city.
In light of that, I thought it might be interesting to build the island and fill it in as we get more information of what it holds. We can sort of gauge about how much we really learn about Okoto this way!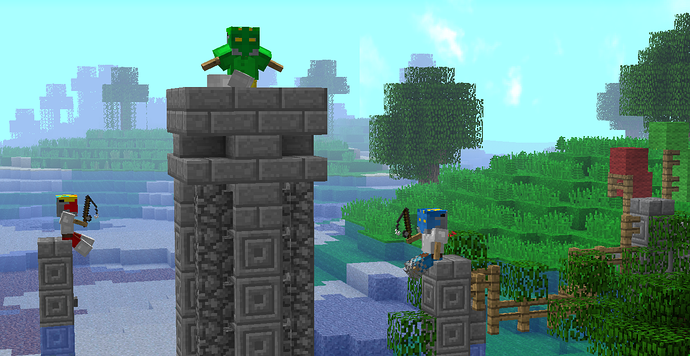 Without further adieu, here it is; Okoto in minecraft!
The Temple of Time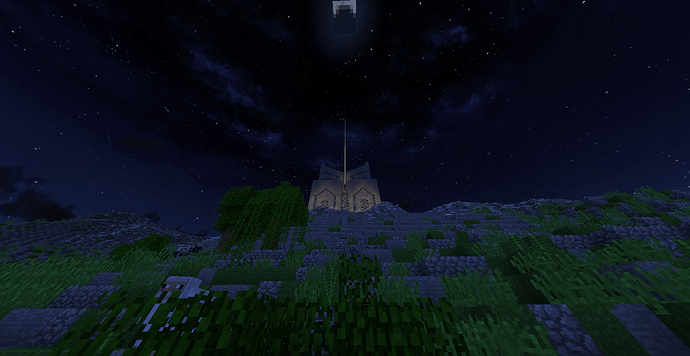 The Shrine of Stone

The Shrine of Jungle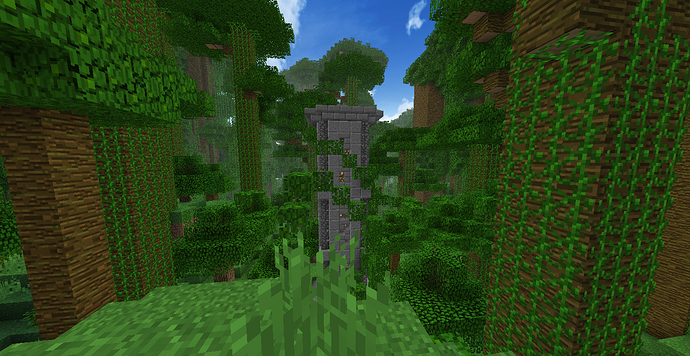 Surface of the Earth Region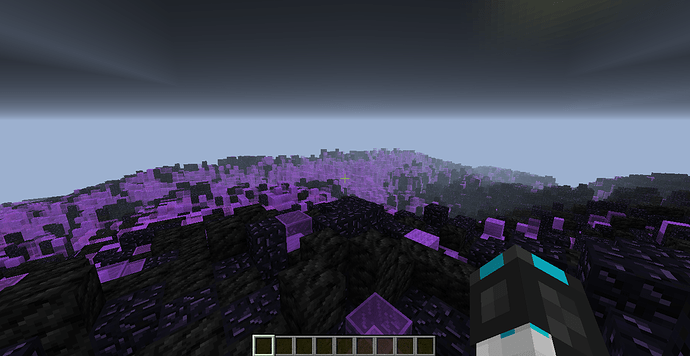 The Shrine of Earth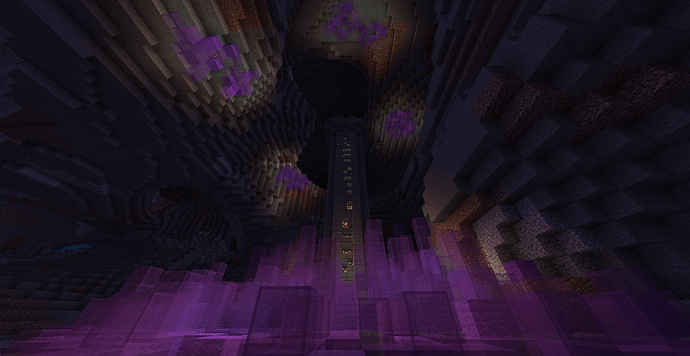 The Shrine of Ice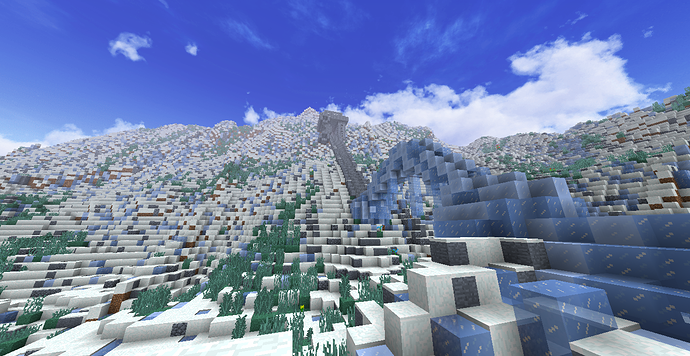 The Shrine of Fire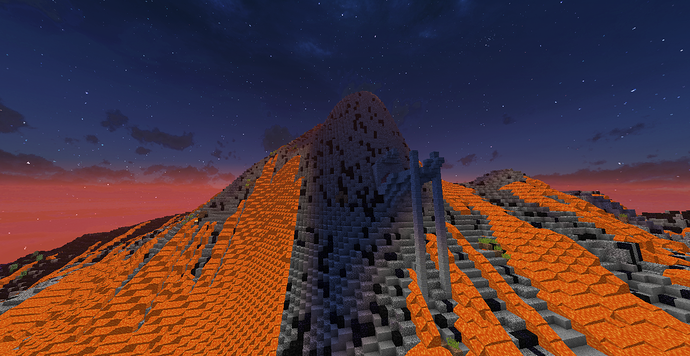 The Shrine of Water
The City of The Mask Makers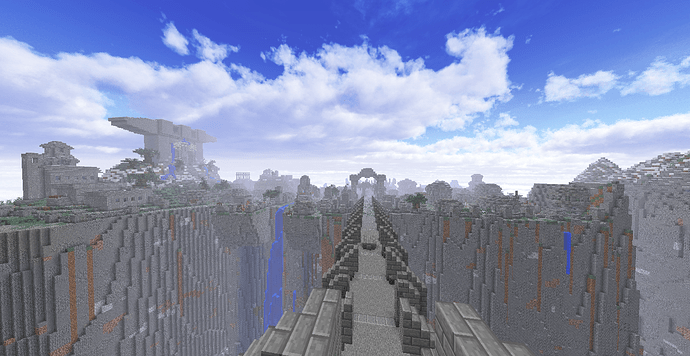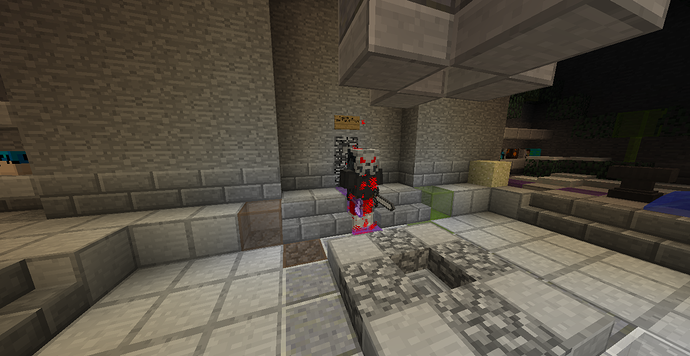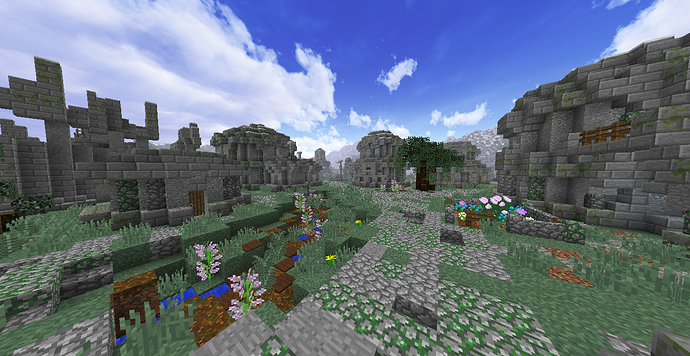 And here's a picture of it in WorldPainter(without the biomes)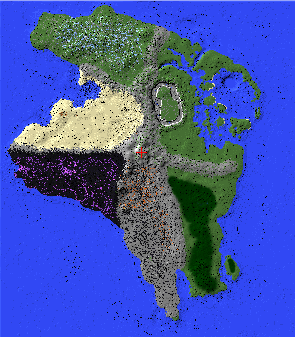 So now that you've perused the documentation, what do you think?
If you happen to like it, you can find the download link below!

MAKE SURE YOU ARE IN THE LATEST 1.9 SNAPSHOT
Latest updates!
I'm done with 2015. Now we get to wait a few months for more story info!