Hey everyone!
We developed a short Bionicle Point & Click Adventure Game as part of a Game Jam for the line's 20th anniversary, and thought that some of you here might find it interesting. It is a tribute to the early years of Bionicle and very much inspired by classic games such as the Mata Nui Online Game and Quest for the Toa.
In this game, you can create your own playable Matoran, explore the underground village of Onu-Koro, talk to the local villagers and more!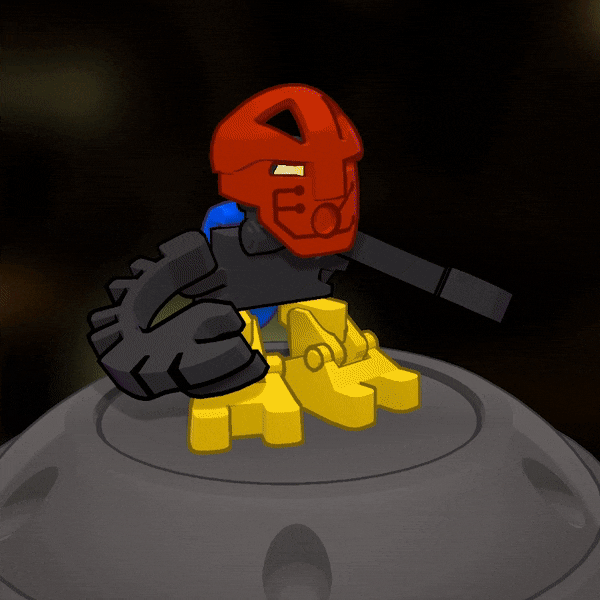 Build your own Matoran with a variety of classic Kanohi Masks and colors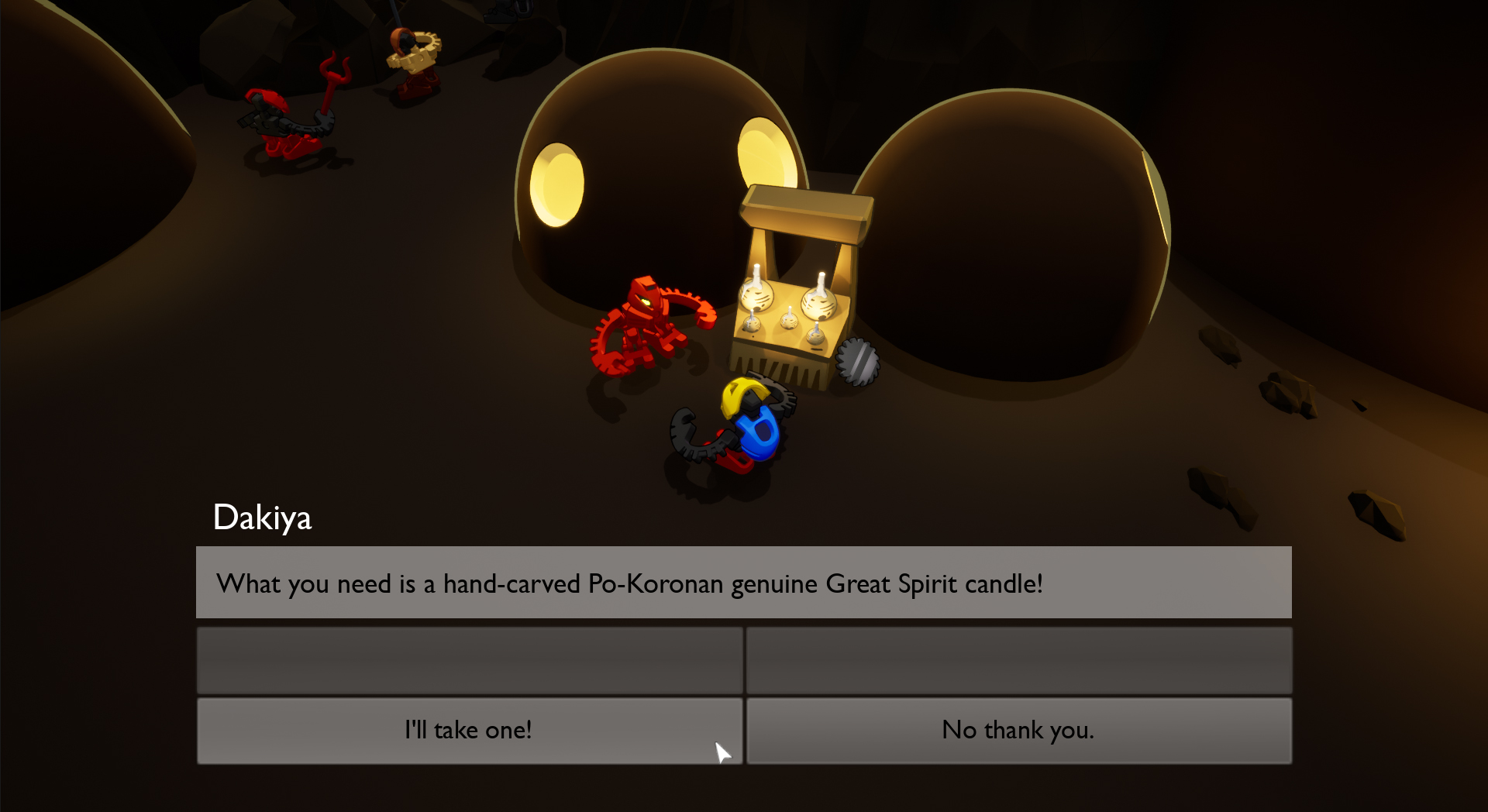 Explore Onu-Koro and talk to the locals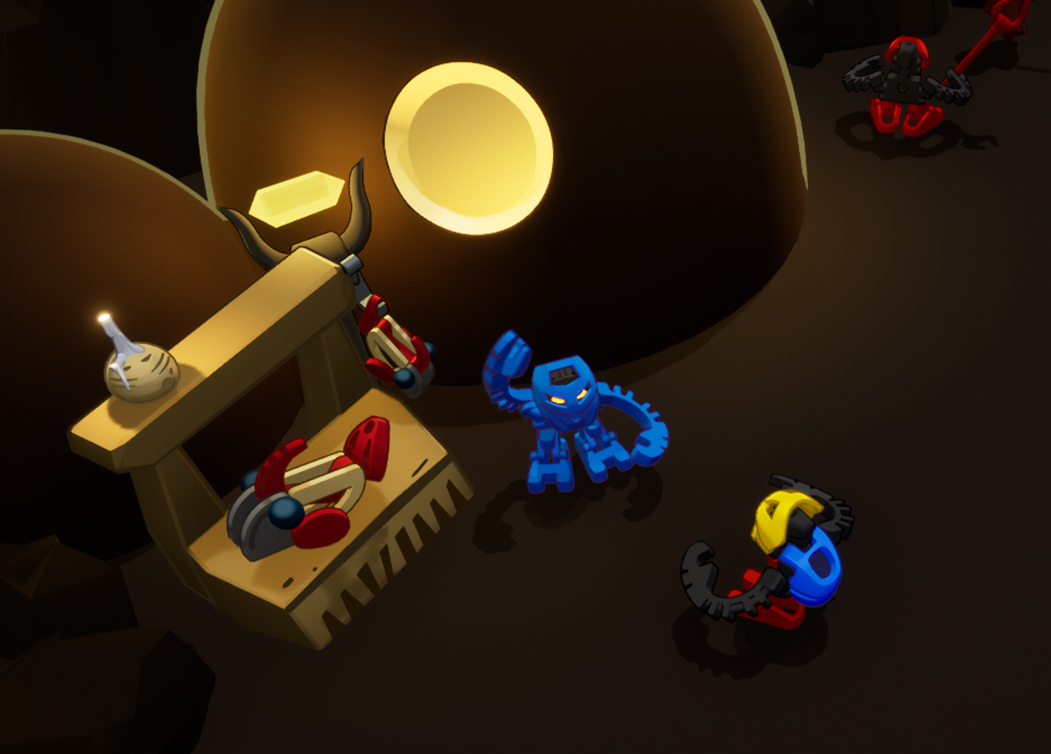 You can download the game and find additional details on our Itch io page here:
https://bioniclejam.itch.io/onukoro
We hope you enjoy it!