Ouna just wants a hug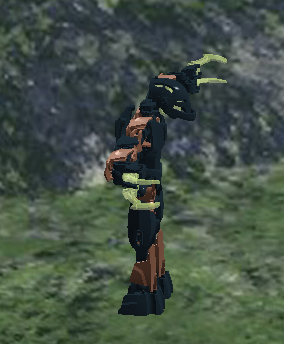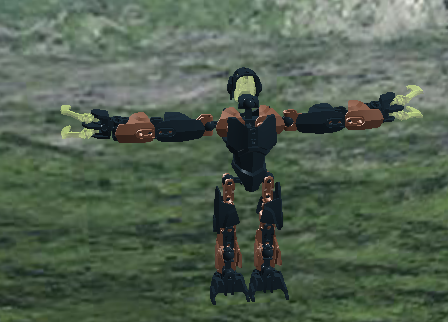 T-pose to assert dominance
Do you think you could take some screen caps at a few more different angles? Its really hard to look at it with just the two pictures.
this doesn't seem like Onua that much to me.
Also, what Maximus prime said. Could we have some better photos, akin to the ones seen in the Kopaka Mata topic you made.
@MaxinePrimal @Whaddon The new screenshots should be better. Sorry if you got double mentions from the previous post.
That black Stormer Head does not work if you want to make Onua…