You know what, I am tired of coming p with custom limb designs and new moc designs. I am done. I just want to make a simple CCBS moc and call it done.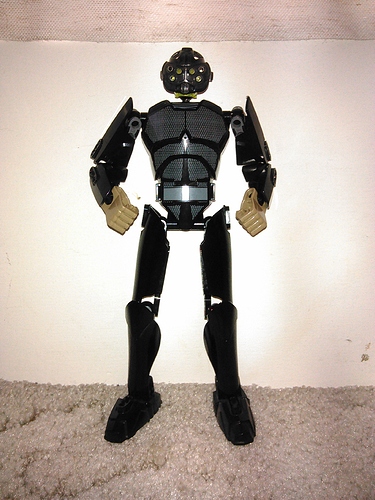 There. Man, that was refreshing.
…
Wait a second.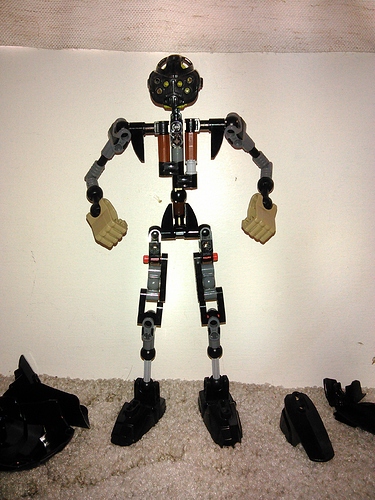 Argh!
Yeah, nothing too special this time. My goal here was to make a completely custom skeleton… but to not make it look like that's what I'd done. The legs in particular were a challenge – luckily, that new SWC shell covers a lot.
That's all for now, bye.
~W12~