People aren't able to remember being a baby.
I do remember some images of my early days, but it all gets blurry when you far back.
My actual pets are 30 or so canaries of divers breeds and a Shetland Sheep dog.
If this really counts, I have hundreds and hundreds of cockroaches as pets and 20 or so spiders that control the cockroach population.
I have two tortoises, which are the least interesting pets imaginable.
They're basically sentient rocks.
Curious kitty is curious.
I'm just going to have to say, that catz preti much suk, bro.
3 leopard geckos, and 2 chickens
This is my cat lolly. We got her in October I beleive. She is really old. She used to be my grandma's but my grandma can't take care of her anymore
I am the only person in my house she trusts
She practcally lives on my bed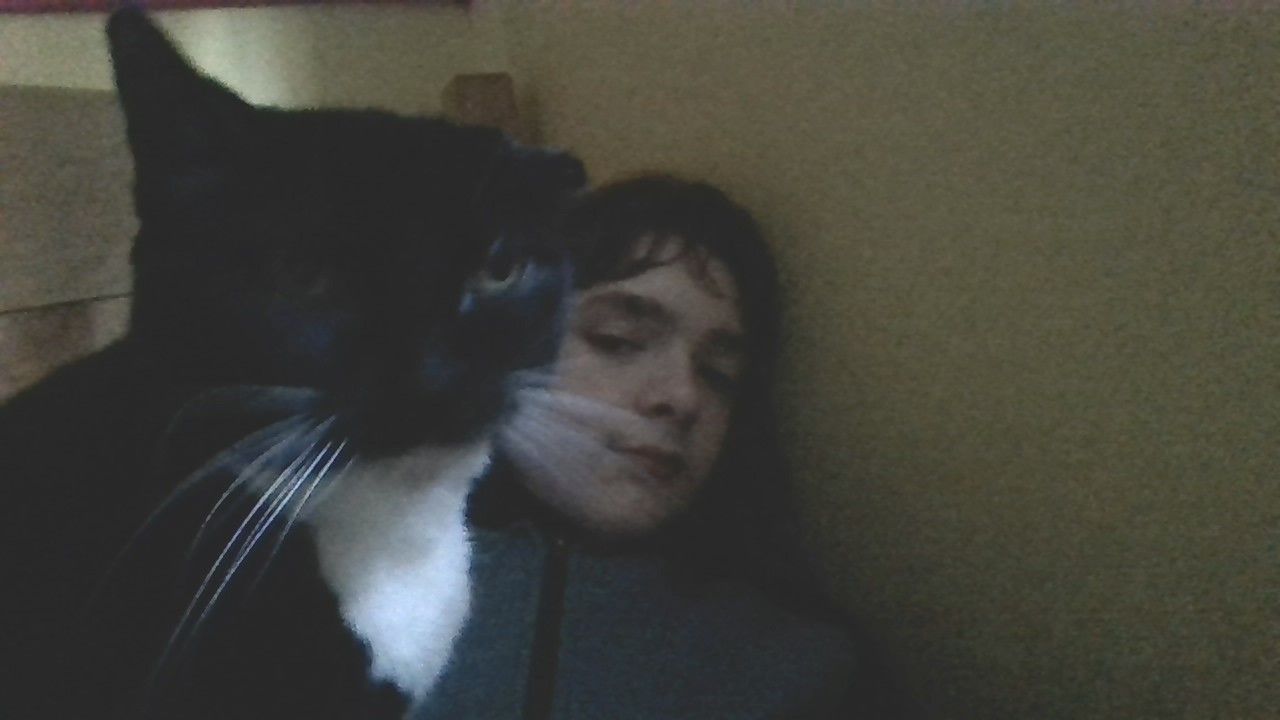 As you can see, she likes to interrupt me while i'm using my laptop
---
This is my cat Butterscotch
She was adopted at like 7 months old or something and we've had her for 7 or 8 years. She was born in the wild.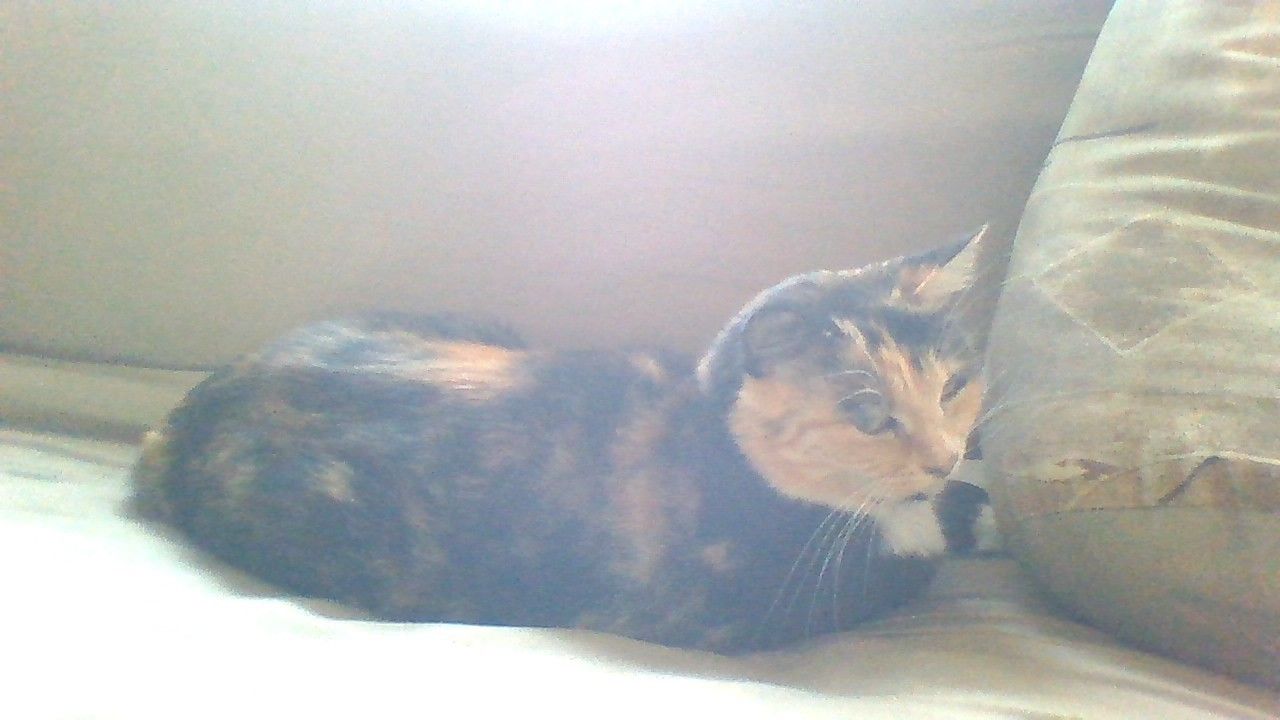 I also have a hermit crab
They look so EVI… I mean cute
oh my god they're so cute, what breed are they both?
I have a mean cat and a nice doggo
Keep your kitty away from my birds.
ok, I was finally able to post pics
this is Iker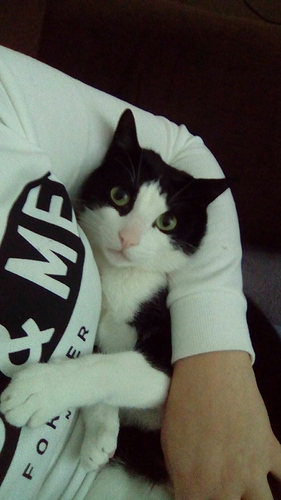 this is pelusa

and they are like the ying & yang, pelusa has a white spot on her chest (?) and iker is half black, so yeah

Gosh I love that name, one of my fave spanish words. Super cute btw!
Once you get over the creep factor spiders are just giant fuzzy puff balls with legs. They're actually really cute if you have one as a pet
Agreed, in my house I have a bunch of Tarantulas.