A wild Grimsock appears.
Have you guys ever tried to build something, only to fail and build something totally different just to get something done?
Well, that's how Pew was born.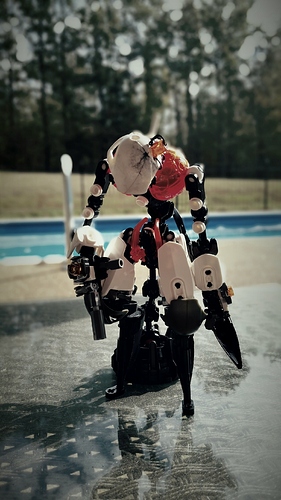 It's essentially a Omnic-inspired android who loves taking bullets to the face, because it doesn't have any defining features.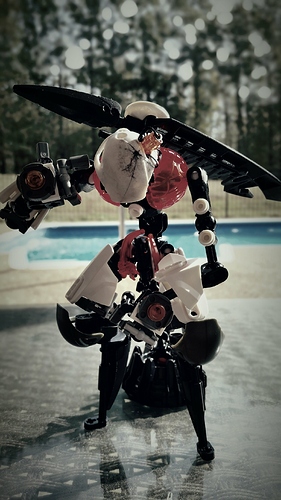 r
He just wants to have something to be known for, like getting shot in the face.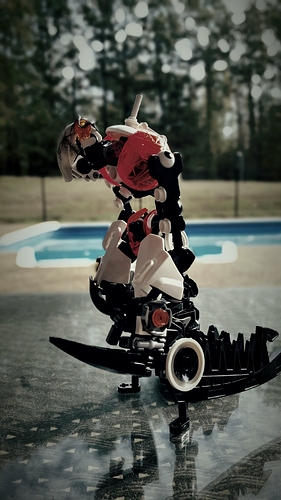 He's got a huge knife. Ya know, for when he runs out of ammo for his
literal handguns
.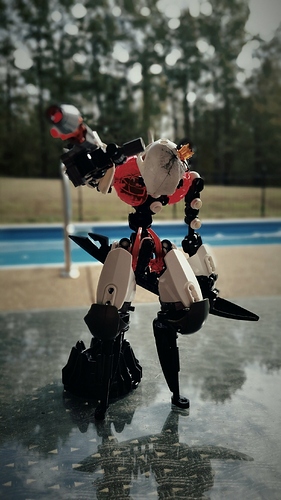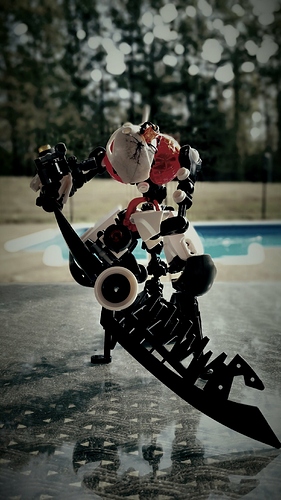 This is obviously one of my more light-hearted creations. Took about 20 min to build, plus another hour to get the head right. I apologize for any purists I may have offended.
Regrettably, School is still a thing. I feel like that's all I need to say.
I should have more stuff to share soon.
Lemme know what you all think as always! Peace be upon you.