Since I am a Master, I will be hosting this topic for @Phinto. Here's a link to the original topic. Message @Phinto if you have any questions. This topic will be updated with new characters as @phinto adds more to th orginal topic.
Here are the characters:
Here's a video with examples of the Toa and the other important characters voices.

Contains some swearing.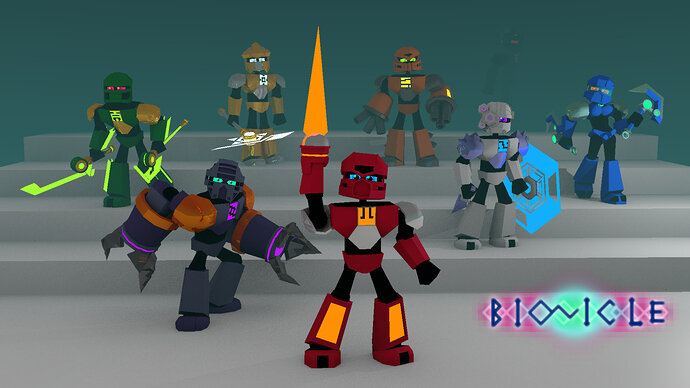 Credit for image goes to
@phinto
.
Thanks for reading!