The Greater West Brickfest is an annual, local Lego show hosted by Rainbow Bricks, that takes place in a local church. It just so happens that @Calebmar12 and I where in attendance, as exhibitors, with some cool mocs.
But here are some highlights of our stuff.
There was also this pretty amazing Age of Ultron display right next to us, so we got a few photo's of that. This being one of my personal favourites.
We also found this beautiful man.
There is plenty more, so here is a Full Gallery of all our Photos.
I also scooped up these peices, and an engraved namebadge, just in case I go to any other events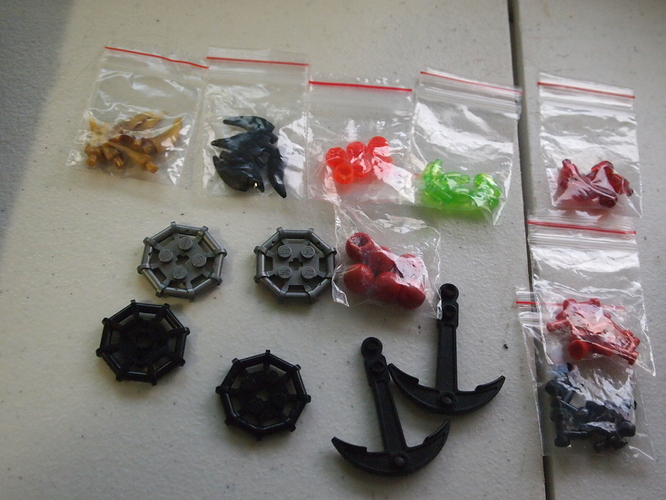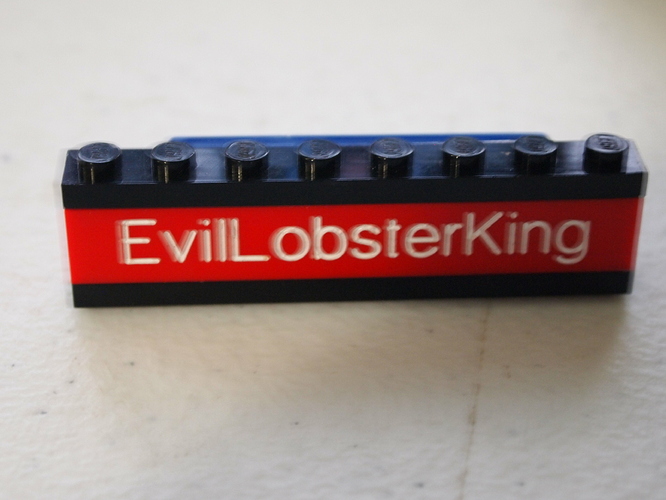 We thought it would be cool to show you some pictures from the event. Those are our pictures.