Hello everyone on the Boards!
It's been a while, hasn't it? Yea, I disappeared again, but in my defense, life has been a new experience for me. I've graduated high school, I've got college coming up soon, working on getting a new job, and also balancing all that with hanging out with friends and my girlfriend.
And Skyrim. Lots and lots of Skyrim.
Needless to say, I haven't had much time for MOCing recently, and honestly, not much drive either. I've enjoyed keeping up with what my pals on MOCPages have up to (miss you, Blizzard), but I did kind of lose touch here after Bionicle ended.
While LEGO may be in the backseat for me right now, other things definitely haven't. I've been keeping up with my art, and I gotta show it off somewhere, and I always love getting feedback from here, these Boards are always an inspiring place!
So, enjoy! My latest art dump!
An older design sheet for my D&D character Ghar. I was surprised how well it turned out, actually.
The first of three Inkarnate maps I've made for my D&D campaign. This is our play area here.
This is the world map.
A test world map I made to check out the newer features in Inkarnate. There's some interesting place names in there.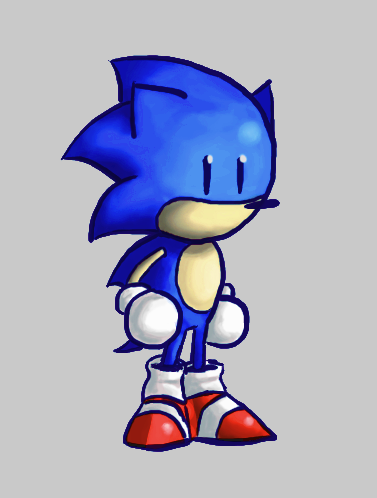 A chibi Sonic I drew a while back. I just liked how the face is here, simplified.
Pixel Ghar.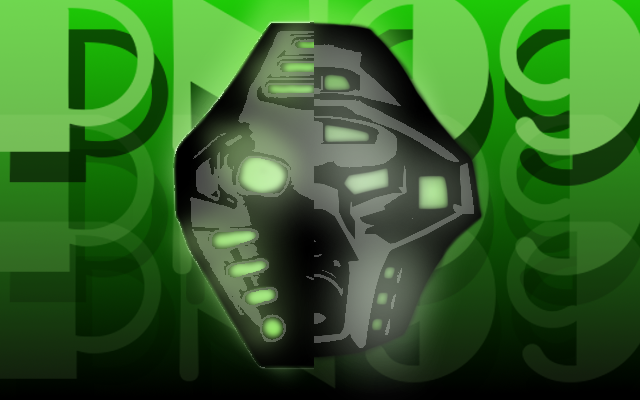 My new PN99 flag that I have yet to use.
Ghar's current design, complete with newer clothes, updated mask design, and mage armor!
An unfinished funny D&D drawing featuring a friend's character, Arrgath. This did actually happen in game…
The first of seven character illustrations for my party, Arrgath again. The end result is going to be a big line-up, Overwatch style. I surprised myself again with this one, and I liked the 70s comic book style I went for unintentionally.
That's it! Hope you enjoyed! This should have technically been D&D Art Dump 2, but oh well…
As always,
Comment and Discuss!