With talks of the eight generation supposedly being this year, and the Nintendo Direct happening on the 27th of February, at 6AM PST, 2PM GMT, 9AM EST, 8AM CST, etc.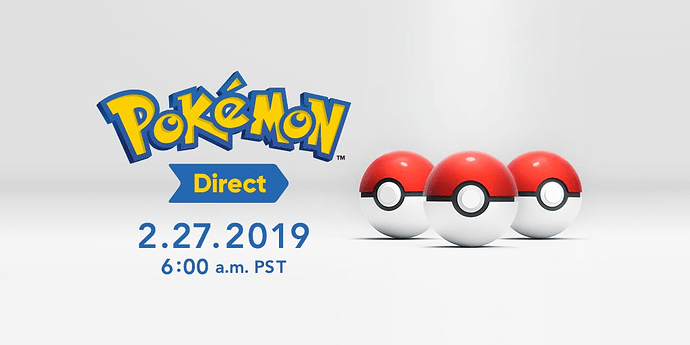 I speculate a more open world region (thanks to the switch) with a region either based on the UK or Italy
What are your speculations though? Write em here?