I want Chinese food now. This guy is making me hungery.
Croissants are not chinese
They aren't croissants, they're dumplings, clearly.
Love the giant chop sticks
Um well I can't really tell how well built it is… Because of the box thing. It looks groovy though.
thats groovy baby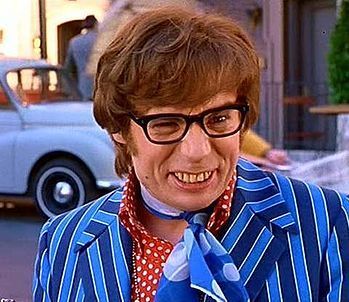 Yeah Baby yeah
That is pretty funny for a Protector.
Looking at this was poor timing on my my part. I'm going to go devour a village now.
At least not Hungary</span class="spoiler">
Nice one

I really want to make a Protector or Donner Kebab
He looks pretty good, but I can't see his chest. The stuck on paper also looks slightly weird, but it works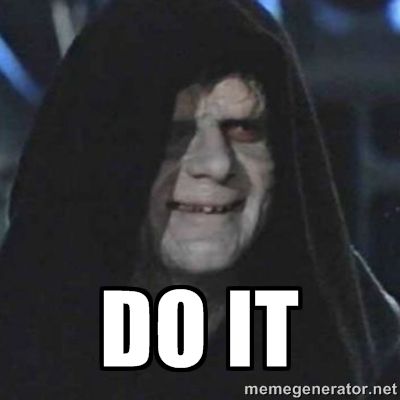 "yes I'd like orange chicken and chow mein please"
Duuuuude, döner kebab is super good. Do eeeeet.
I'd like a back view, but fine none the less.
I need wonton soup…like now…