Just a custom combination model of the only two protectors I got

, quite a interesting build I would say , a lot of posability , den again , they are made of the most posable protectors .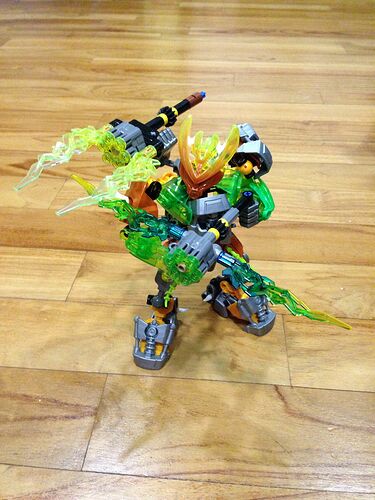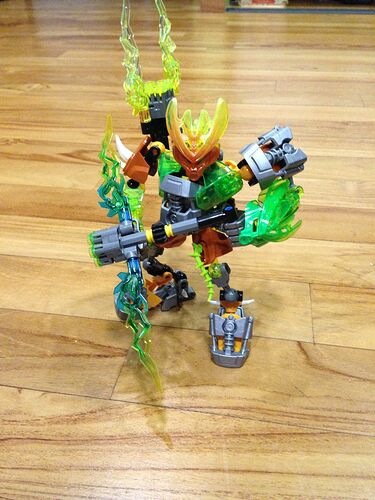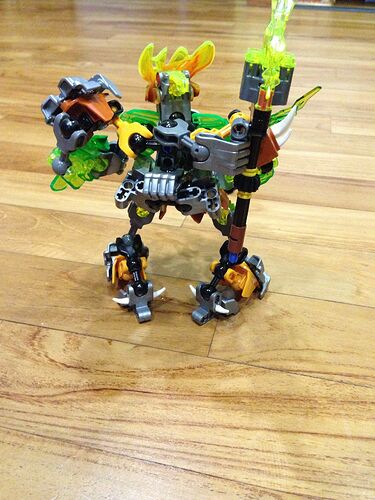 Backstory : okoto vanguards are hard to come by , that is because if a protector wants to become a vanguard , they must go through a ritual which imbues them with two elements , and most of them do not survive the ritual , they say only the wisest protectors , has the ability to control two elements at once without going insane.
This is akroma , do not judge her by her musculine look , she is the first protector to ever become an okoto vanguard , her whereabouts are currently unknown , but legend has it she has power equal to a toa , and will aid the toa masters one day .
Had a lot of fun building this MOC , I would say everyone should try to make protector combo models , it's fun