Oh, look who it is again.

Well, been awhile, but I'm here.
Also with a MOC. (Totally Crap)

I use that emoji too often.
Bet, eh, I guess it's something.
First off, I apologize for the lack of pictures (My fault). I was having so much trouble posing him, I was just like "Y'know what, screw it" and just posted.
Well without further r3d00 (wut?) here is mah Self-MOC. I wanted to leave out anything storyline related until I ACTUALLY work on my story. God knows how long that'll take…
PIX!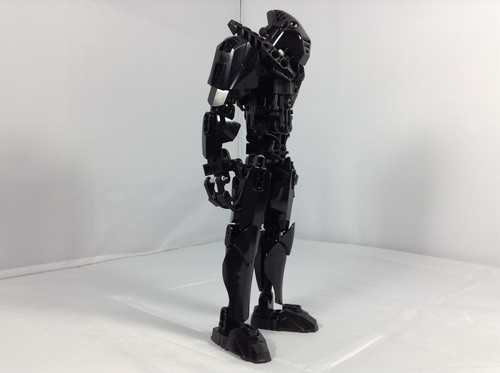 Alright…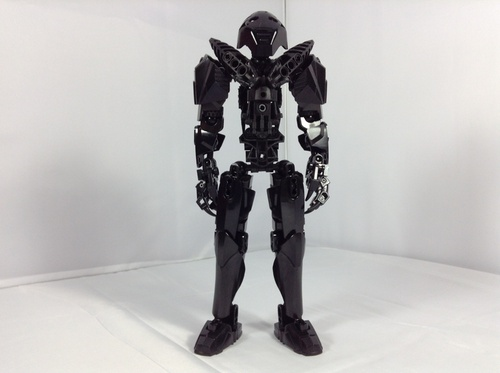 K…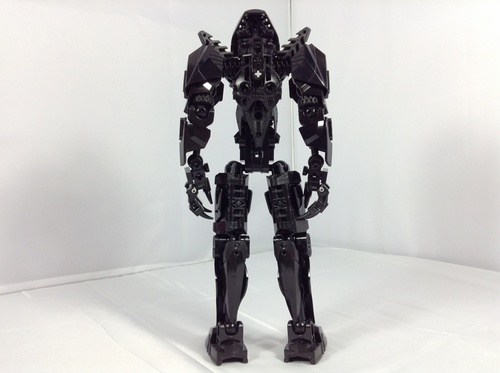 Go on…
W-wait, that's it?
Well then…
This is awkward…
Told you I got lazy…