I do apologize in advance if this is posted in the wrong section, but, I have a question, and I feel this is a good place where I could get an answer straight from the Bionicle community.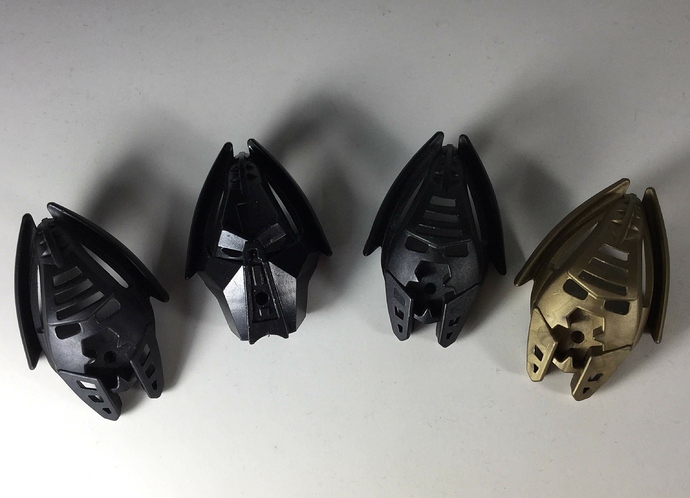 I've been fortunate enough to get the 4 official versions of the Kraakhan. I'm especially lucky to have gotten the Movie Version

. But, I was wondering why there is a 6 hole chin and a 4 hole chin version, and which sets they came in.
Thanks very much, everyone!
Have a great day!