With the pieces left I made this small matoran. I hope you like it, encouraging comments appreciated!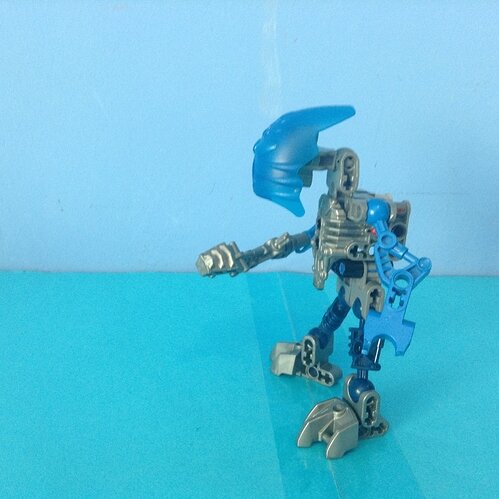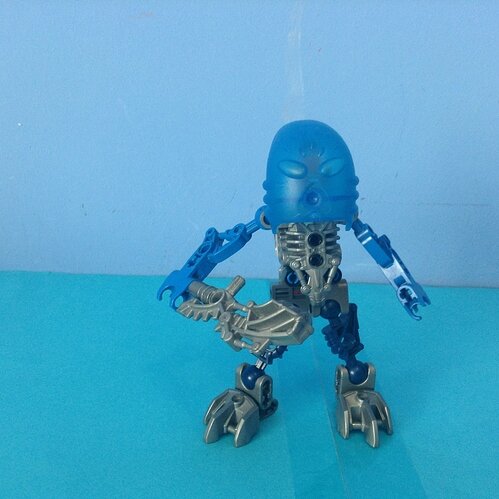 It looks pretty good, but the arms and the way the head juts out bothers me.
This looks pretty good. I like the idea of using broken Hero Factory limbs for arms.
The arms would look better if they were metru blue avmatoran arms, but it looks ok.
Looks very Voya Nui-esque.
It looks a lot like Dalu. The build is nice, but those arms need changing.