A really old moc I made many years ago. My first atempt at making a Rahi-Dragon.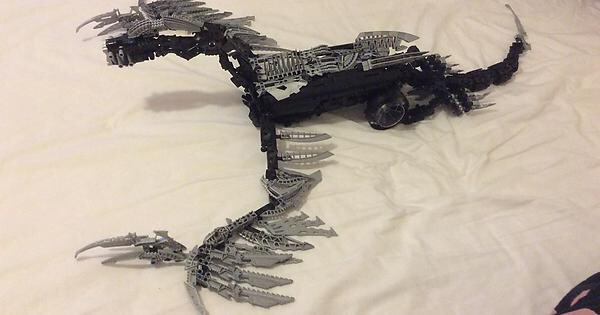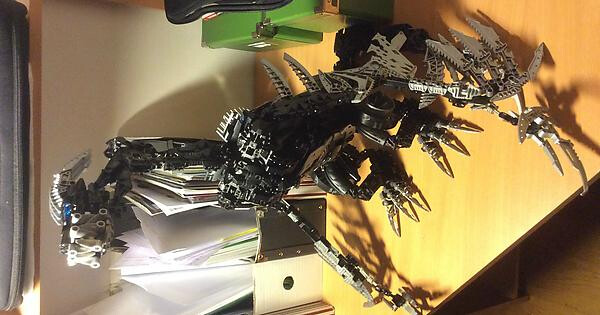 Belly:
Back:
That looks nice! Would you mind uploading more pictures?
I found some more. Glad you liked it.
Doesn't look too bad to me.
Cool build do you remember how large it was?
Thanks, not exactly but he was bigger than Kardas.
This post was flagged by the community and is temporarily hidden.
kinda!? KINDA!?
I love this, it sorta reminds me of the moc contests I'd see in Lego magazines towards the end of Bionicle's run and the start of HF