Okay so these are some Mask drawings I made on Paint.net…enjoy!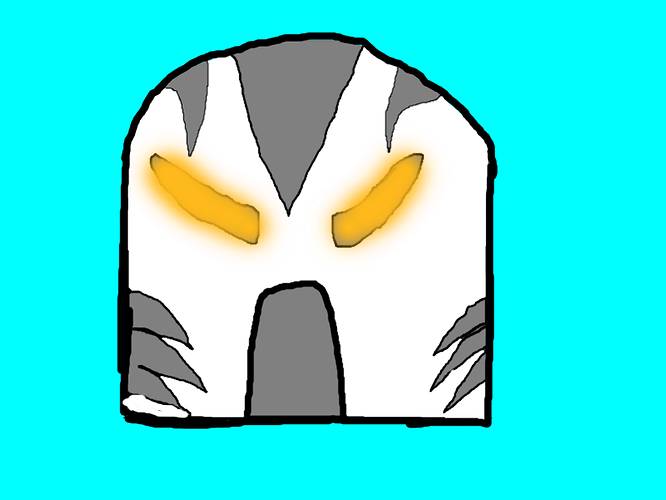 Thanks for viewing!
@RaptorTalon19
great masks. Really have a bionicle-ish feel to them. I also have paint.net aswell btw
Clearing up the last bunch of posts… but essentially please keep the discussion to the forum's topic.
Also changed the title so no confusion occurs
Nice drawings of the masks!