A topic to discuss the LEGO sets which have been remade the most times, either for good or for bad. I will start with my examples
MILLENNIUM FALCON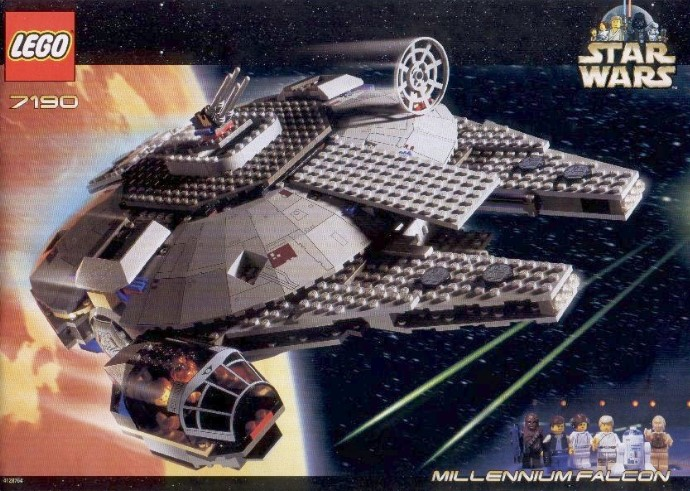 This without counting all the micro fighters/smaller builds that represent the same ship…
I don't care that the sets it's based on different movies, they are all exactly the same with some upgrades.
Now, another set that is constantly repeated…
POLICE STATION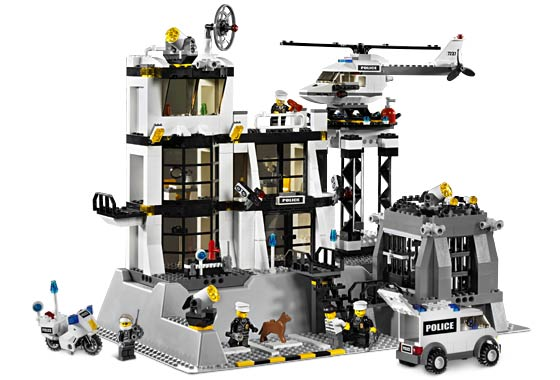 I know the designs of this are different, but how many of them do we really need?
Anyway, post what are the most repetitive sets in your opinion!