no clue what you're talking about
Well, according to the description of this topic:
The stories must be untrue, but you said your story was true (although, @Chronicler did confess to some of his crimes, so I guess you never know which stories are actually untrue…

).
@John_Smith burned me to the point where I never talked about Smash 4 again. I have not recovered since.
For you, it was the most devastating burn of your life.
For me…it was Tuesday.
There was no mistake, I simply used the money to buy more classic LEGO Castle sets and sent you the wrong replacement.
Is this confession, or simply playing along?
@Political_Slime refused to allow my monk to take no damage when the character was about to jump off a hundred foot high tree. Can you believe it? What a railroader!
HE WAS A ROBOT!
I'm so upset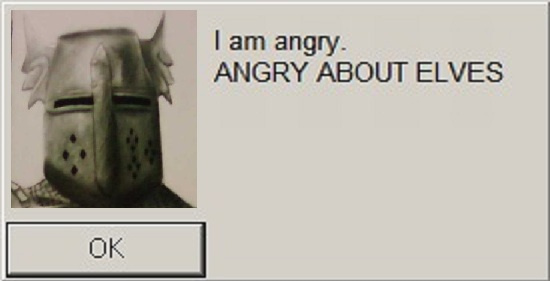 @Chronicler burned me at the stake until I died and than took apart my self moc. Than he blew up my favorite pizza place and made all of the watermellon in the world only the rind! After that he took my drawing of gobba the mixel and burned it at the same stake he burned me! Than he melted all of my exo-force arms. Then he told all of the retired mods that I was the one that caused all of that burning and destruction and then they cancelled my funeral that they caused! And in ana lternate universe where they didn't cancel my funeral, when it happened, they blew up my grave.
@John_Smith got me cancelled on Twitter
Thank you I needed to get out of that "wonderful" place.
@Nogus101 you think that's bad? I got burned at the stake!
Woah woah woah. I would certainly destroy the pizza place and singlehandedly ruin watermelon and your MOC, but I would at least respect the dead!
While I'd like to believe you I do want to know why you stored beans in the brain cavity of eljay's skull after he died
If you all remember, that was one of the Eljay clones. Not the real Eljay. Also skulls make excellent fertilizers for growing pinto beans.
That must have been another clone. WE MUST DESTROY ALL OF THE CLONES! Also, where did you get that image?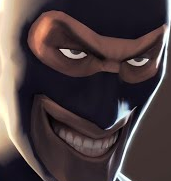 we all have our secrets cordax