I know that there are Matoran who have Kanohi masks enhanced with Telescopic Lenses like the following in Example 1, as well as how Matoran can be reconstructed/rebuilt in Example 2.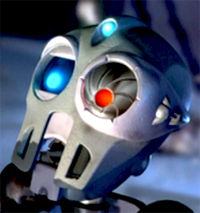 Example 1 - Figure 1: A Kanohi Matatu with a Telescopic Lens
Example 2
Figure 1 - Before "The Rebuilding"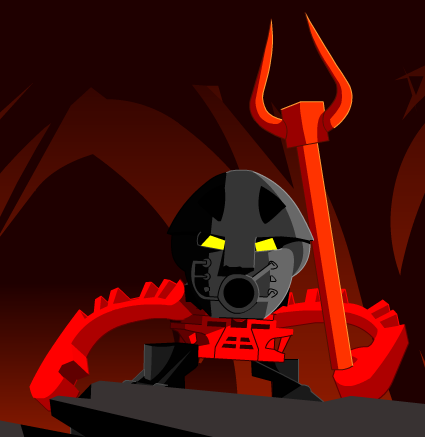 Figure 2 - After "The Rebuilding"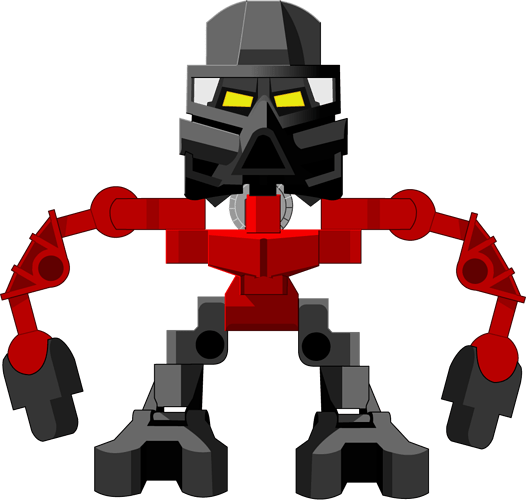 I know that there are some Matoran that are rebuilt in Karzahni, however the Matoran are rebuilt to a weaker state. What I want to know is that can it be possible to have a Matoran rebuilt to have a retractable hood? In Ben 10 Omniverse, the form, "Water Hazard" had a retractable hood. If an alien life form is able to have a hood that is retractable, what is stopping a Matoran from having a retractable hood? If it is possible, is it canon to the Bionicle storyline? Don't get me wrong, it would be really awesome to see a Po-Matoran with a Hood on or maybe a Ko-Matoran with a hood as it would be cool (No pun intended).