"bohrok 2017 confirmed"
/s
This looks really neat, it reminds me of that Tornado mech from Ultra agents with the colours.
Where did you get the dark trans red
This is LDD, I can make the dark trans red into solid blue.
Sorry if the render looks legit.
Very cool, I love the colors here.
That red though…
Likin' it.
@Square , You've done it again.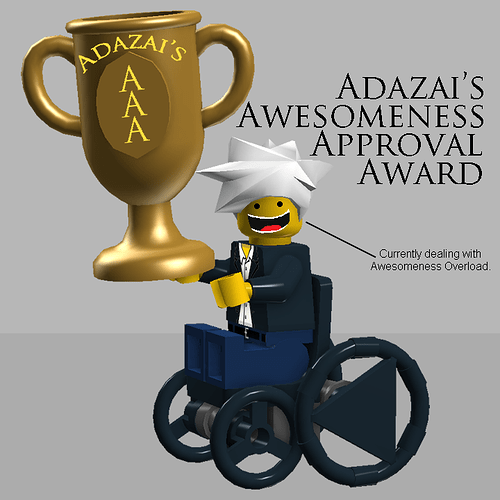 Eyyyy its nice to find another LDD Creator! Also i would like to know just how you put those claws on the ribcages!
Pretty cool, I like the use of the Bohrok shell thing (I don't know the proper name).