I think I'm making a mistake
So, have you ever wanted to have a different profile picture, but couldn't think of one? Well it's your lucky day(assuming you can put up with my lackluster artwork)! For the low low price of asking me to make you one, you too can have a profile pic like this!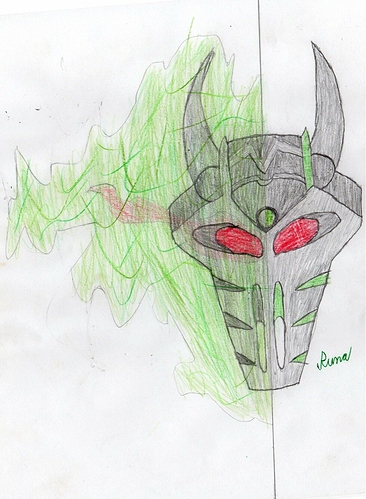 (Signature not included.)
All you need to do is:
1: Request what you want, whether it be a symbol based off your self-moc or current picture, something else I can't think of off the top of my head, you name it*, I'll attempt to draw it!
1a: For Mocs, if you just want the mask/head, want the colors in the background, want the weapons in it, want another form also represented, etc, just tell me and I'll try to fit in.
2: Wait!
3: Recieve and decide whether to use it or not!
*Within reason, of course
It's that simple! Ask away as I drown in requests!
Note: I will do requests in order of when they were asked for.
Waiting list:
@Whaddon
@Zero
@Chrismajor2124
@squeaverking
@BlackBeltGamer98
@HewksDKowlihad
@Drahcir_Nosnevets
@Winterstorm345
@CirkitPurple