I drew a quick thing in 20 minutes.
Thoughts?
EDIT: Oh, almost forgot, here it is before I bad-time-ified it.
Anything sans related is a 10/10 in my book, but yours deserves an 11/10
Thanks!

hey guis
this is fnafundersansfan81270, here to show you the secret thing Scott Pek left in his teaser drawing.
So when you brighten up the image and adjust the contrast, you'll find this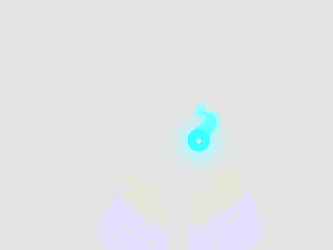 This obviously points to the fact that the next drawing Mr. Pek Cawthon makes is gonna involve Brave.
---
Great Job, Pek!

Thank you.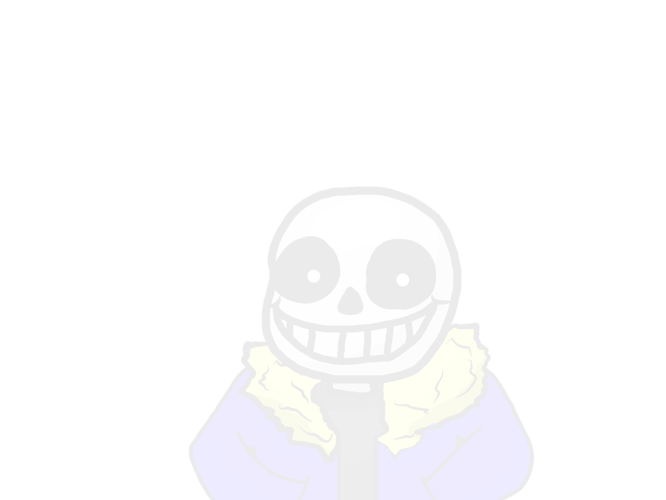 why you always lyiiiing
/s I'm an ignorant fool
whoa…
having flashbacks to that boss fight… not fun…
Thanks.

it was like eating a gargantuan plate of jalapeno peppers. It hurts and you know that know matter how hard you try, you can't finish it, but you just… can't… stop.
13 hours on that fight. 13. hours.
Thanks.

Looks a mix between creepy and cuddly… interesting…