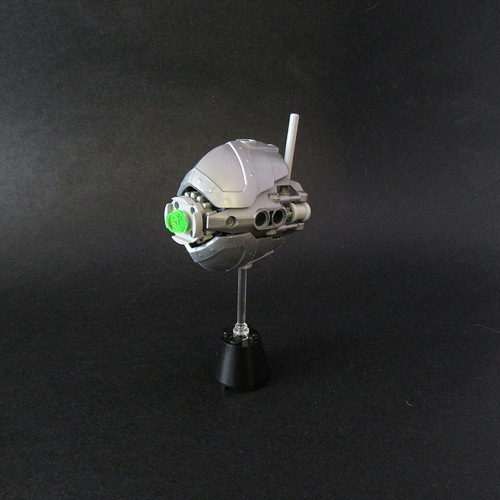 Thanks to @Lord_Tuma For the name
I like this. I like this a lot. It's fairly simple, but fits very nicely into a cohesive whole. Goes together so well that it could be a single mold. Very cool!
Part of my Brian wants the top and bottom shells to open up, revealing some kind of ridiculous guns…
could we get a how to on this? it looks pretty interesting and nifty!
What about the other part of your brian?
An terrific usage of both the Knights Kingdom Armor and the Vorox armor; they flow so well together.