Pass the butter!
Part of a collab with The Man Man, @meepinater and @Constraction_Deva
---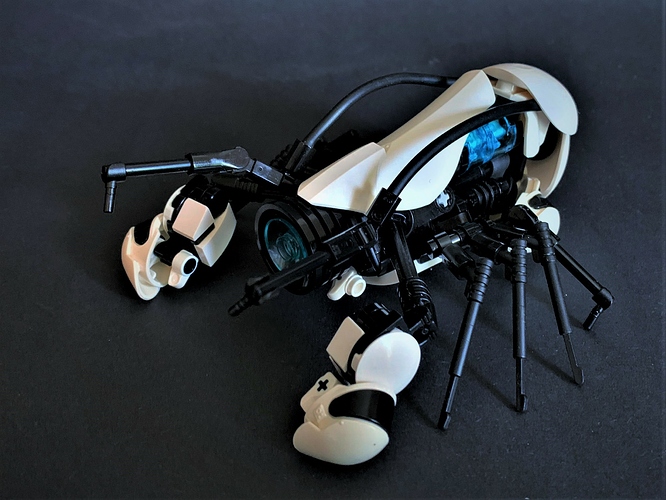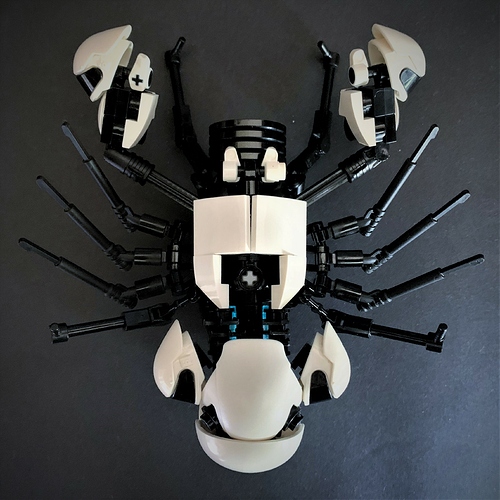 Very nice, I like how you used all those minifigure parts!
a portal gun lobster? I love it
Every time these crustacean collabs happen I want in
But I'm also extremely intimidated by the sheer brilliance put forth
Like right now, for instance
Was likewise until Alex roped me in! This was my first (successful) collab

Decided to try swapping out the colours before I take this fella apart.

A robotic lobster? Well, that's something I didn't know I needed to see until now

Great job!
By Gringat's beard, this is remarkable!
Great job to you and your collaborators, G-Man!