Update: Made this into my overall art topic since that's what all the cool kids do.
So, quite a while ago, I posted a kind of teaser/preview/early couple of drawings related to a Nova-Orbis-esque project that I'm working on: http://board.ttvpodcast.com/t/the-desert-dweller-and-some-other-things/5837
I stopped working on it over the summer due to other concerns, but I've gotten back to writing and drawing now. I'll begin posting chapters after I edit them (which might take a while, since I'm up to 16) but for now, I'll share another couple of drawings of the Matoran in the story:
Telzin: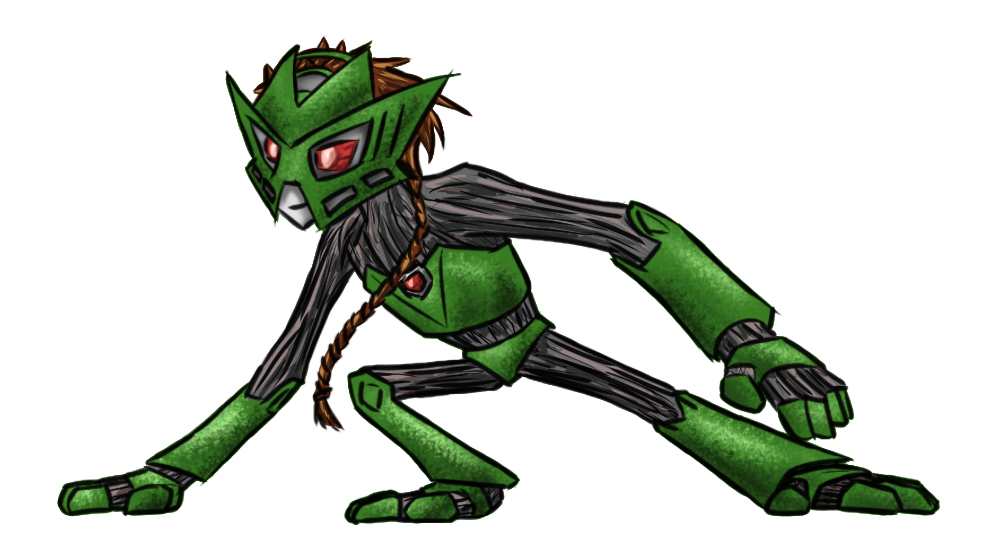 Garta: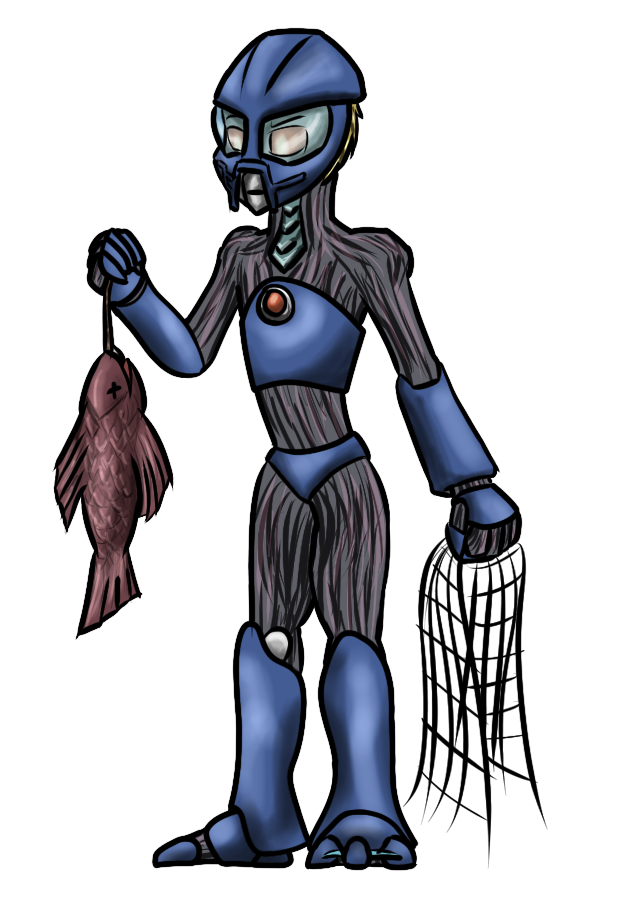 Ilani: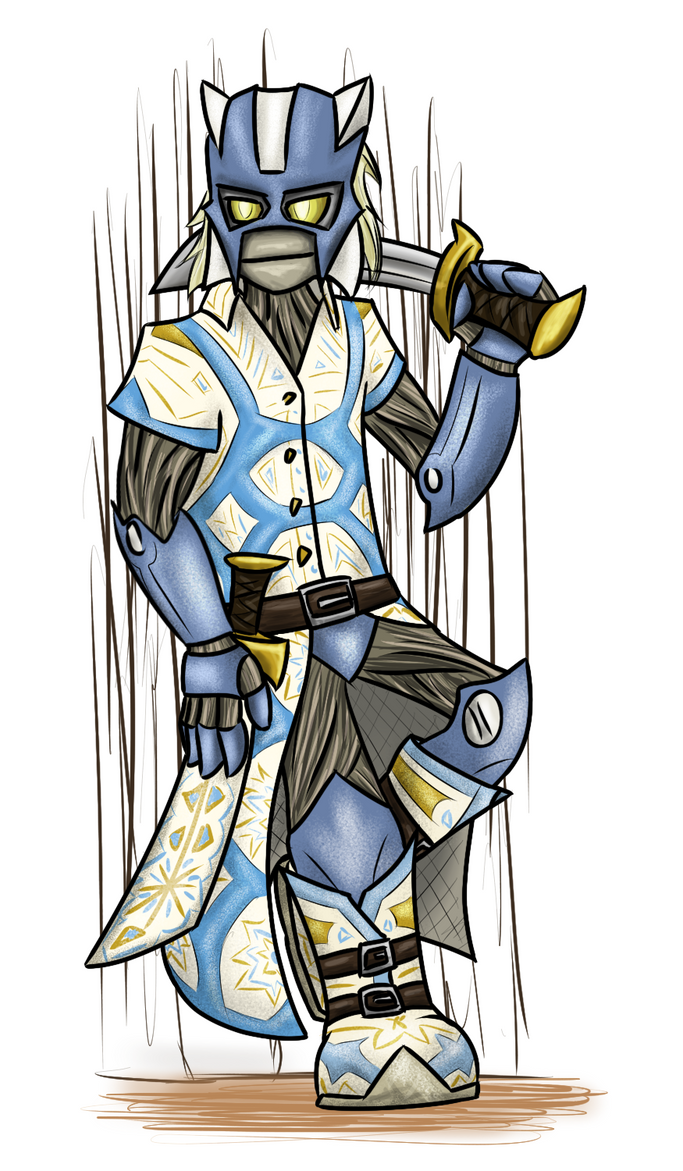 and Oduna: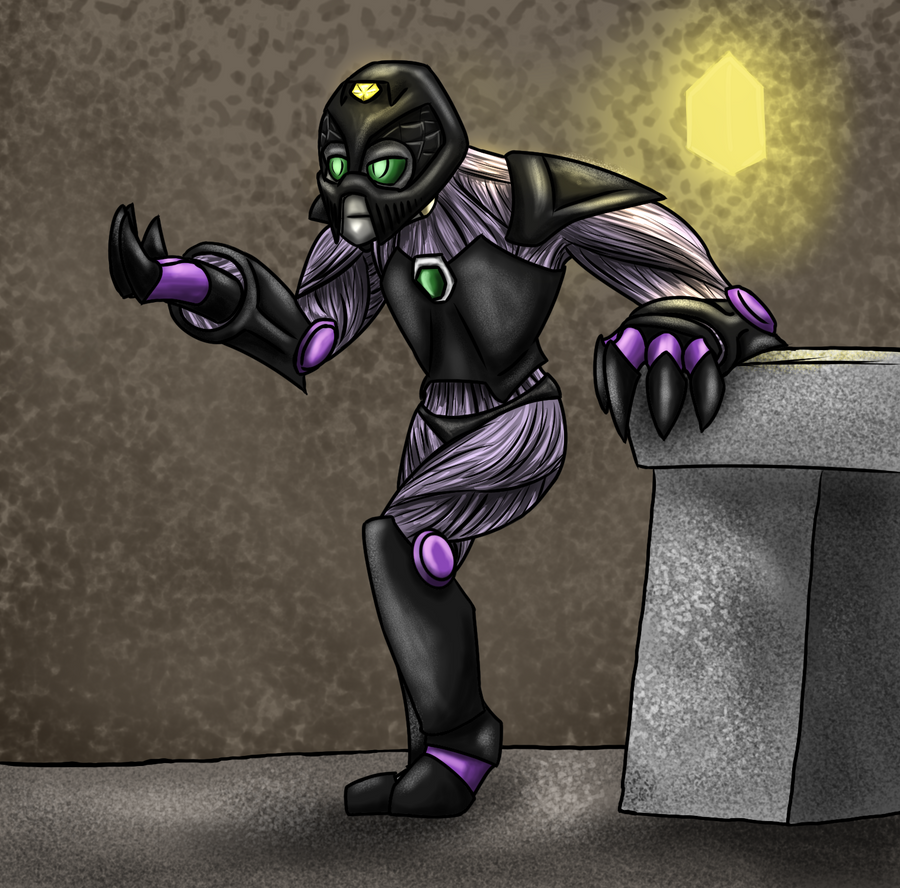 I think I'm getting progressively better at the shading and details, which really shows in the last picture. I won't be drawing as many detailed pictures as NickInAmerica does for Nova Orbis, but I'll definitely make one for all the characters as they show up.