The Hermit waits…
TIME FOR CRAB
Glimmer-Eyed Crab
Tide's Blessing
Karda Nui Skycrab
Scuttle Guard
Gumball
Carlos
Sambro Crabbo
Crabula
Crab in the Shell
Wayfinder
Hau Crab
One small step for crab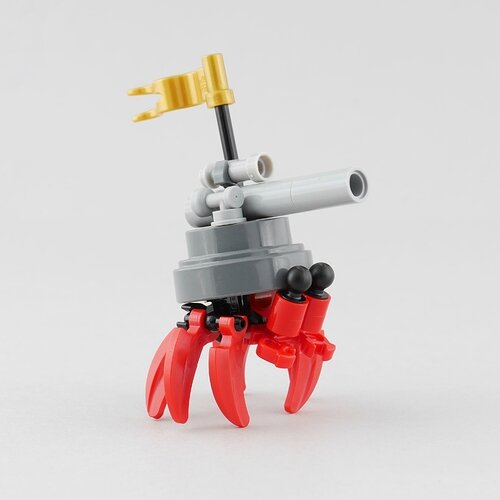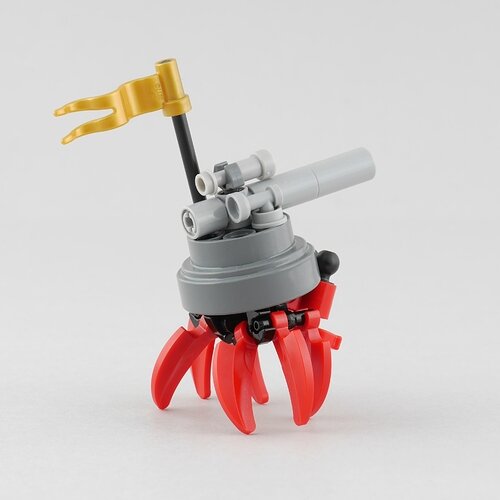 My first instinct was 'Awwwwwwww…'
I love it. The relatively small part usage is all perfect, and even if he has a cannon he looks very cuddly.
I was beginning to wonder what was up with all of the crab mocs everywhere. Nice! This thing is cuter than it has any right to be.
I'm never invited to any of these collabs
Excellent work, he's a cute little feller
I don't really know what to say, but this is a great MOC.
I would like to pet this creature.
This is a great mini moc, I would buy this adorable little guy.
There is only one step and it it C R A B A R T I L L E R Y
Little cannon boy. Ready to defend his homeland. I love it.