Hello there, hope you are all doing great!
So I am looking for this specific head piece. It is the one on the left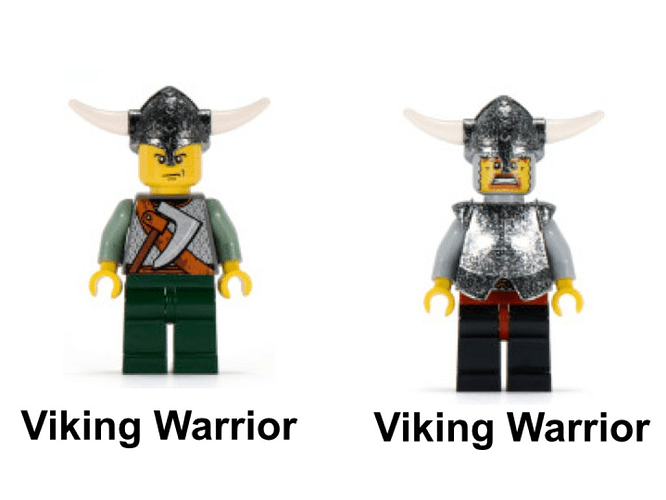 It looks very similar to this one but is is not.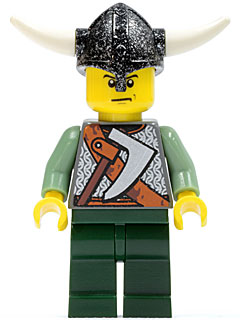 I have been searching for this piece for a really long time now. And if anyone of you has it or knows someone that does or even just knows an online store that sells it. Please let me know.
Hope you can help me out with this.
Also… I have been kinda passive on this forum for the last years so I do not know if this topic fits the category I put it in. If it is unfitting I am sorry.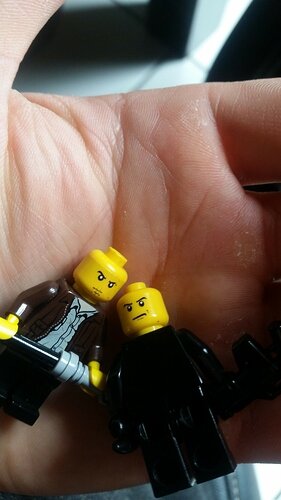 As you can see the one on the right is the more newer one. The one on the right is very similar but has some distinct differences
EDIT: Found the set the piece is from, thank you all for your help! ^^