I really don't know what to think about this new 2021 entry in the MCU.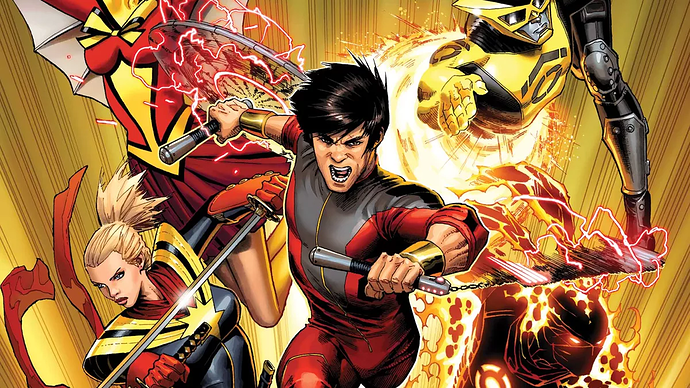 Am I the only one who observed how the MCU transcends into a mirror of the modern comic universe, instead of naturally continuing forward with the events and releases? I mean sure, there is no rule in this, but I really expected them to wait some time before suddenly pushing in modern heroes.
I dunno, maybe Shang-Chi isn't even that modern. I barely know anything about it.
Tho it will have the real Mandarin. It was just about the time.
And hey: maybe it will somehow introduce a new, cannon version of Iron Fist into the MCU. That would be great.