Once again I have no new art so I'm just posting an old piece I did earlier this year.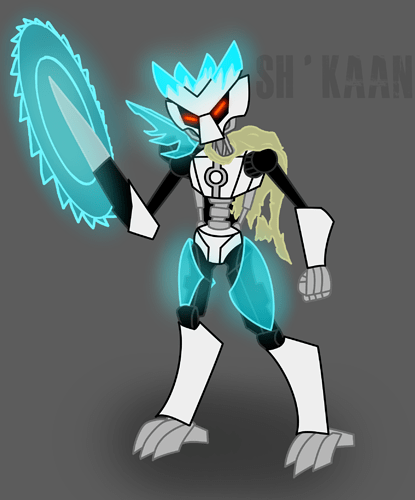 Obviously most of you will have no idea who this is becaue I never posted the MOC of him, but he's the dude who cut Pekekoa in half.
So, thoughts? Like it? Dislike it? Hate it? Let me know!