Hey guys, it's me again. Back with a meme-y drawing. (I don't know if this truly goes against the meme posting rule, it's well made so hopefully it doesn't break it. If they do, then I'll have it taken down.)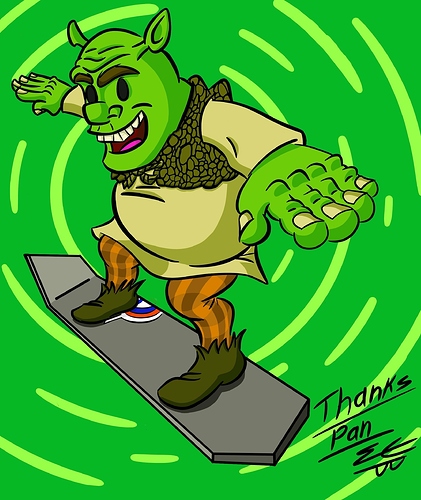 This was inspired by this fantastic mash up:
https://youtu.be/sa0Q5OwnVuQ
I heard this fantastic mash up by Pan Pizza's review of Shrek on the Xbox: https://youtu.be/_DJS0cfjNVU
If you have anything to say, both good and bad, leave a comment down below.
Anyways, take care!