Yet again, another great build!
Dang this is so great. the legs are spot on.
Thanks, the legs are what I built first
I never though system can make such an accurate Bionicle set! Coincidence, Keelerak is the only visorak I have.
This steals the life out of me.
In the case that someone wants ro build a Visorak like this, I made a different colored version, that's only made of bricks in available colors: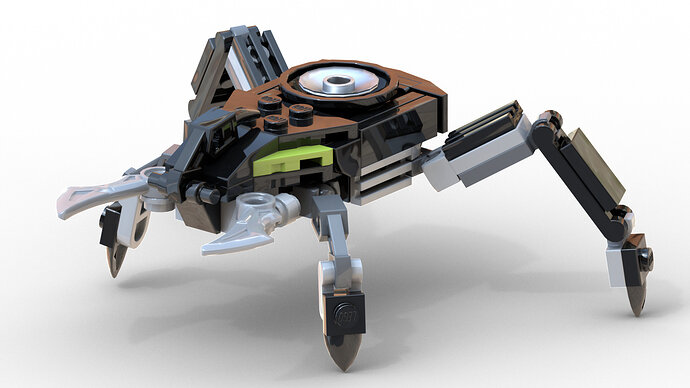 Stud.io-file: [SWB 2.1] Visorak availagle colors
[SWB 3]: Min-Droid Mech Dragon: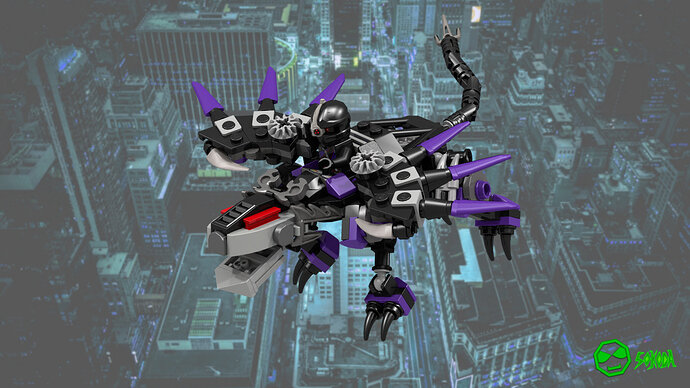 Oh my word that is amazing. the sings are great!
These are absolutely outstanding.
I can't say anything bad about them!
Keelorak is my favorite, followed d by visorak.
Thank you guys for the nice comments, I'm really having fun with this project, And I hope you'll like my next builds
[SWB 4]: Lost on Baltomoro
[SWB 5]: Imperial C-series war droid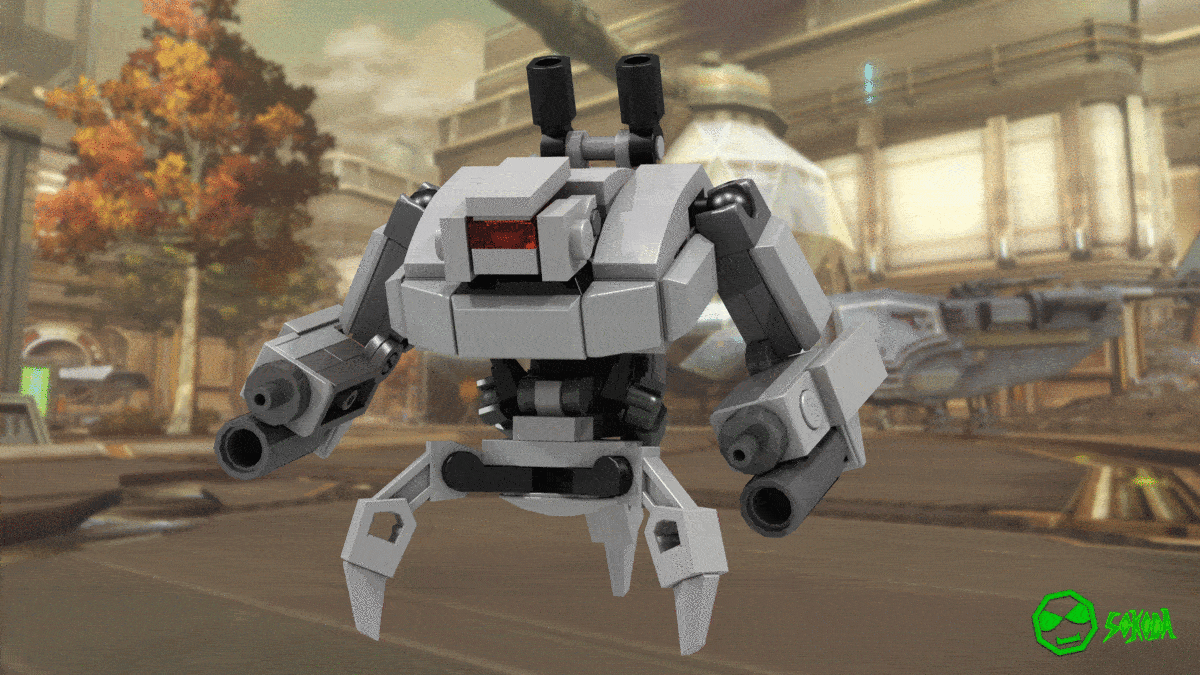 [details=Images]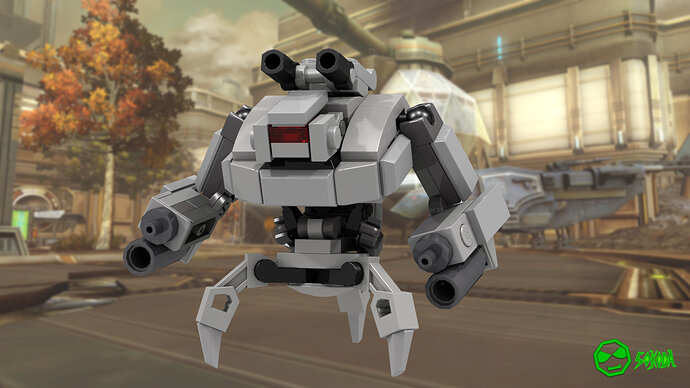 [/details]
[SWB 6]: Arkades Desert Racer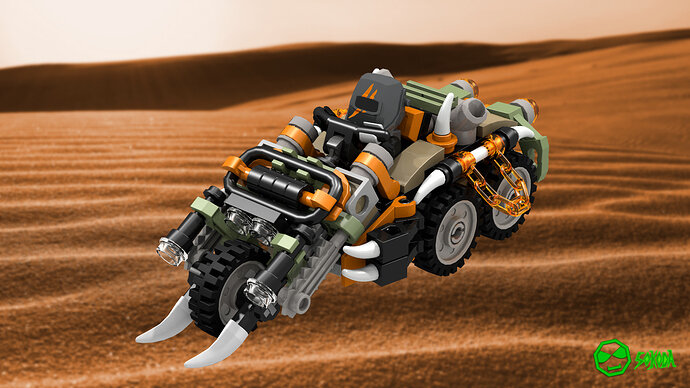 Wow, I love pretty much everything about this.
[SWB 7]: Nulltrooper
Looks really good! Accurate, too!
Cue PTSD of Bastions mowing down me and my teammates