Here's something i've been up to lately, making these simple boys is entertaining and relaxing for me.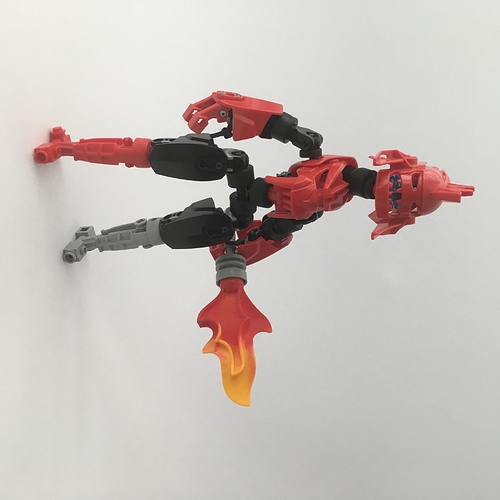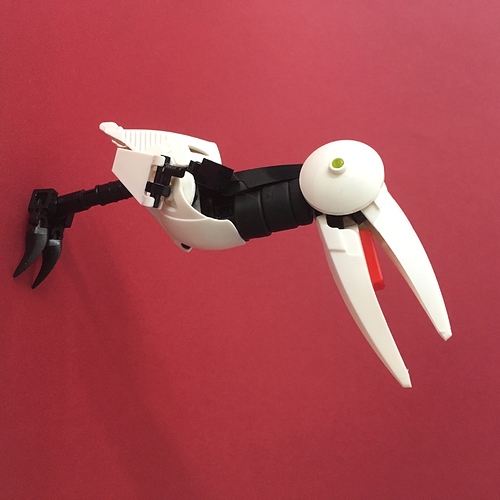 I love these, it's like Bionicle Picasso. My favorite is definitely the last one.
They're all uh, interesting. in a good way
Very well designed. The bird is probably my favourite (never was one for clowns).
The second one is the one I like the most.
Whoa, these almost don't even look like LEGO at first glance.
I recently started reading IT by Steven King, so the second one made me jump a little, scury.
THAT 1ST ONE IS AMAZING LOOKING! LOVE IT!
Duplos, I approve.
i saw the first one in facebook group
These are very eye-catching! They really demonstrate how seamlessly system and BIONCLE parts can go together, particularly with the clown and the bird.
No! not the dreaded curse of the sideways pictures!!!
---
The birb is my favirote. Nice parts usage with the clown hair.