Hello there!
So here I have 6 LDD mocs that I made. I made them for some sort of LDD series, but I not quite sure if I will do it. Maybe just a prototype. Whatever, here they are: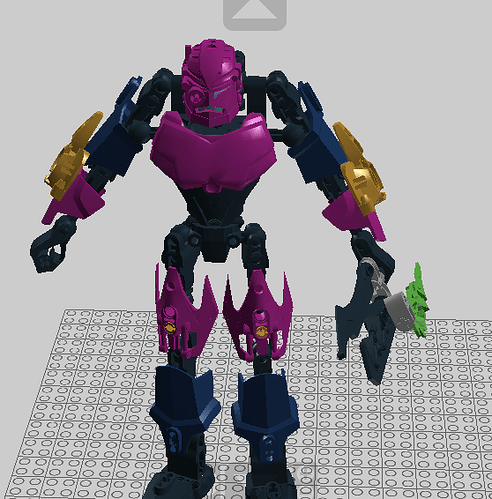 Here is Raer,
@Kikoa
's self-moc. Because LDD don't have some new part, I remade him. I like the color scheme, but I don't like that I couldn't put the gearbox a little bit lower.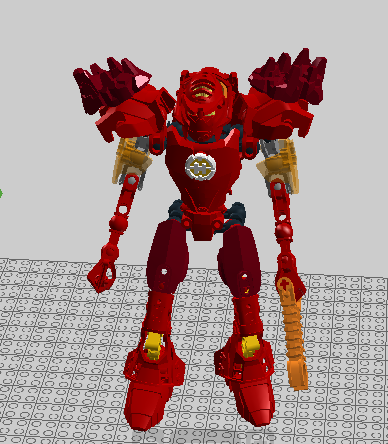 I think you know this guy.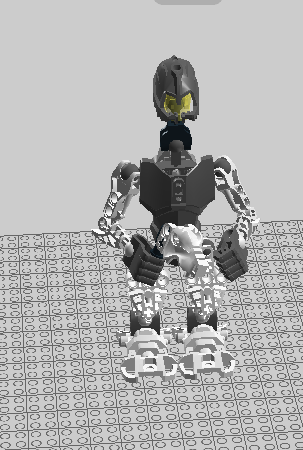 This little guy is a self-moc for Toxic Personality Incorpored, and I know he is on this Boards, but I really can't remember his name!!!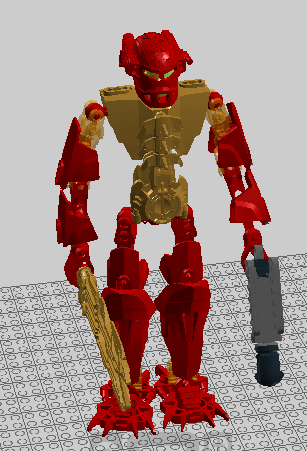 And here we have Jaller because Jaller is the best Biotuber and you know the rest.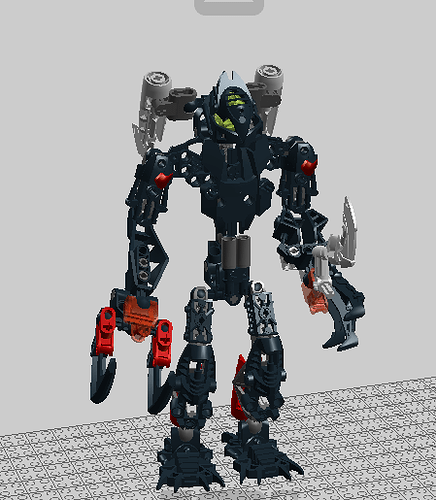 And this is my favorite:
@ToaOfUltimateDoom
's self-moc. It is the very first time when I make a custom torso without a tutorial, and I am proud.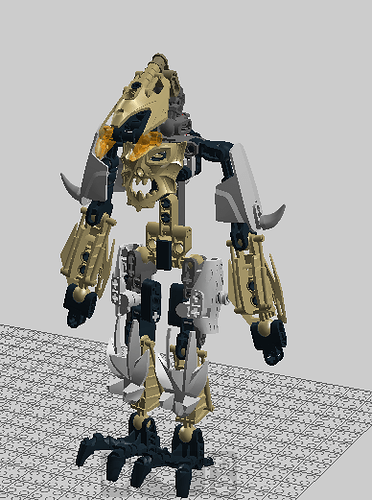 If
@ToaOfUltimateDoom
's is my favorite, this is my least favorite. And it is made with a tutorial. ManiaMac1513 (I think) 's selfmoc: Zerek Zay. Yes… It have tons and tons of defects, but the biggest is the head. I tried to do it like in the video, but I didn't have the T shaped piece, so I couldn't use the cable. And then I couldn't make the whole head, because in I couldn't put the Vorox armor. So yeah, this is one of the worst.
But anyway guys, what do you think? Should I make the LDD series that I previously mentioned? I will keep do Biotuber mocs and show them to you.