Hello everyone on the Boards!
Long time, no see!
######That's a…that's a Sonic fandom joke.
You already know I'm excited.
Get a load of this! That's another one…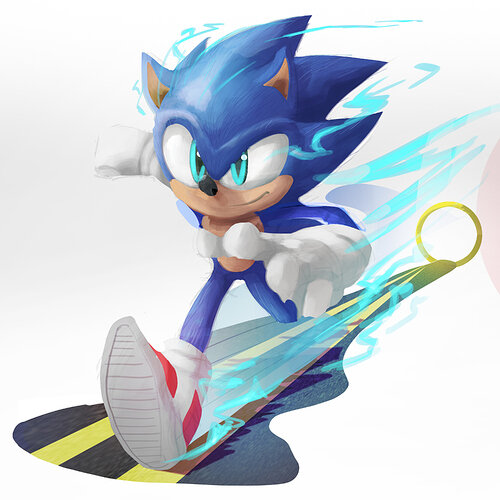 I used to draw Sonic a lot as a kid. I consider this my magnum opus in that series.
Cookie if you can tell me what game "Gotta go fast!" comes from:
Aw yeah! This is happening!
As always,
Comment and Discuss!