The sequel for Spider-Man: Homecoming! It will be the first movie of phase four, and we already know a lot of things about it.
First of all, the ENTIRE plot was… 'kinda' leaked? I mean, you know this happens pretty often. Here is the video where I heard it, but take it with a grant of salt.
Leaked plot
Characters:
A lot of characters has been leaked and casted, which is great, however, we kinda deal with a villain problem again, but we will get to that too.
First of all, yes, Tom Holland will return to play Spidey even tho he was killed in Avengers: Infinity War.. Aunt May, MJ, Ned and Flash will also return. Good think. We will also get Mr. Delmar which… we can't have a movie without him, honestly. There are also rumors that J. B. Smoove will play J. Jonah Jameson, or even UNCLE BEN, but I believe none of them. Most probably he will be another teacher.
Nick Fury and Maria Hill are also teased to show up. I really like the idea. It would be cool to have an Ultimate Spider-Man scenario.
Remy Hii was also casted, and there are rumours that he will going to play characters from Namor to Mr. Sinister. But I don't really believe in these rumours.
And here is the villain problem, because we have TOO MANY VILLAINS CONFIRMED AND/OR RUMORED! Here is a list with them and their status:
Vulture: confirmed
Mysterio: also confirmed
Scorpion: confirmed as well
Dimitri: he will be played by Numan Acar, but the character is unknown
Hydro-Man: teased
Molten-Man: teased
Sand-Man: teased
So unless they make a version of the sinister six, I don't think it would work.
It is rumoured that there will be a battle between Spidey and Hydro-Man in Venice on a famous bridge and, to be honest, this sounds pretty cool.
But I am 100% hyped for Spider-Woman. Too bad that she won't have a suit and that she will be just an MI6 agent.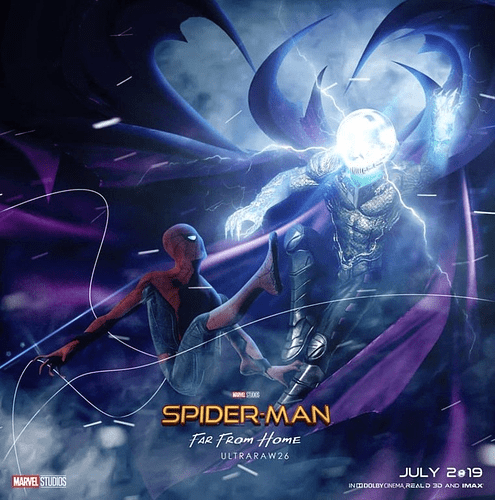 Fan made poster found on Internet.
The story is simple: they travel threw word and the seven seas. The main action will happen in England, where most probably they would meet Gwen Stacy, if this is going to happen.
As you can know, if Disney wants to make a Spidey film, they must integrate two other Avengers in it. In Spider-Man: Homecoming, they chose Iron Man and Captain America. I am curious who would be the ones from Far From Home. I heard that the actress who plays Scarlet Which would interested. That is pretty cool. Doctor Strange was also rumored to appear, but it was confirmed that he won't show up.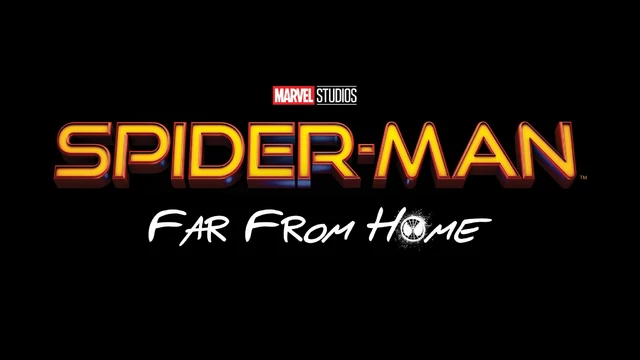 So what do you guys think about this movie? Do you believe the leaked plot?
EDIT: Sorry for the fact that I can't hide the video. I don't know why it isn't working.