Hi Everyone
I was messing around in Stud.io Part Designer and came up with this!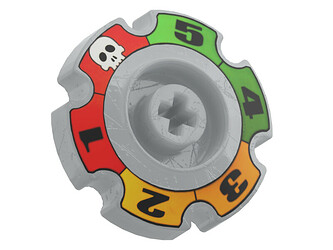 I would like to make it fully available for everyone using Stud.io, though I don't know how to get it into a format similar to Galva's/KingK's mask pack or the Biopack to add into the Stud.io custom parts.
So could someone help me out?