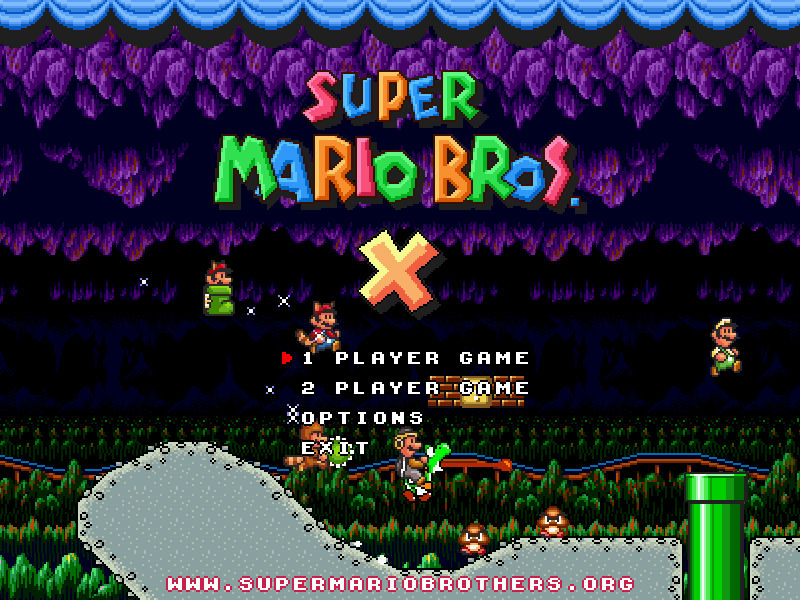 Smbx is a fangame made by Redigit, the creator of Terraria. This game was made long before Super Mario Maker was even announced and it is, I believe, much better. Fellow member @Darkonius_Mavakar is a popular player and creator within the Smbx community.
Reasons I think Smbx is better than Mario Maker:
-You can add music from .mp3 files.
-You can add custom and downloaded graphics.
-Mario Maker has a maximum of 2 sections in a level. Smbx has 21.
-Every color of yoshi. Some even have special abilities! (Pink spits out Smb2 vegetables and Light Blue spits out frozen enemies.
-More power-ups.
-Much more!
So, like, discuss it or something.