A bit surprised that this wasn't a topic yet and I don't even know if this is a necessary topic, but; oh well, worth a shot.
Mario Odyssey is the 3rd true 3D Mario game since Mario 64 and Mario Sunshine. In this game, Mario and his newfound friend, Cappy, a hat, try their best to defeat Bowser once again and rescue Peach by exploring beyond the Mushroom Kingdom. With the use of the Cap-ture ability that allows Mario to "possess" enemies, Mario will explore kingdoms outside his own.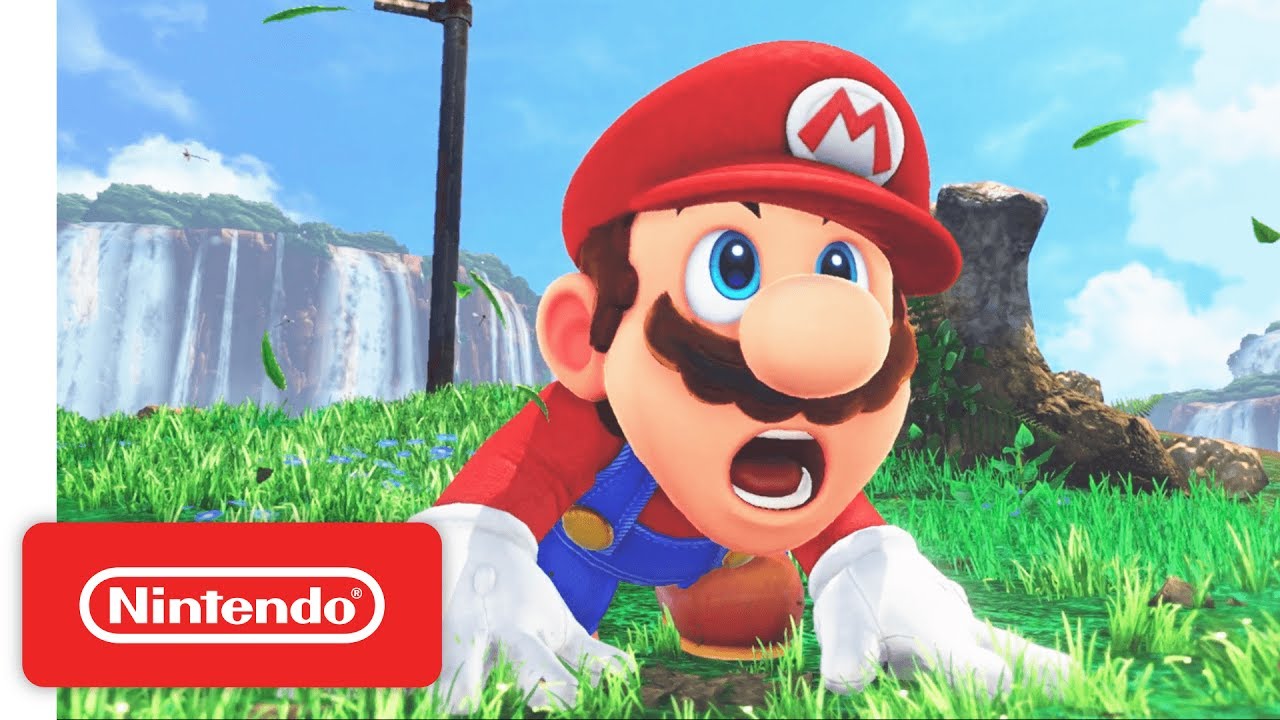 Mario Odyssey releases on the Nintendo Switch on October 27, 2017. Thoughts?