Looks awesome, I just wish there were more pictures.
I saw this on discord and it looked great. I really like the build for most of his body
Ya, I realized that, durp.
Awesome. He reminds me of this guy.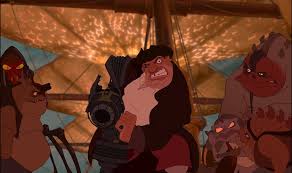 Works now.
MoC is awesome, btw, but the pirate hat feels completely unnecessary.
It's nice to finally see something new for Skeleton MOCs. The pirate motif is spot on, and the use of the Rahkshi feet is very creative.
sweet moc man, I love the pirate look!
Incredible claw-hand btw. I've seen that joint-style used on knees and elbows, but never a claw-hand. Excellent work!