Hello there
I love system and I want to make system mocs of every BIONICLE character.
Here's my Gali. You can also find the Onua I've made here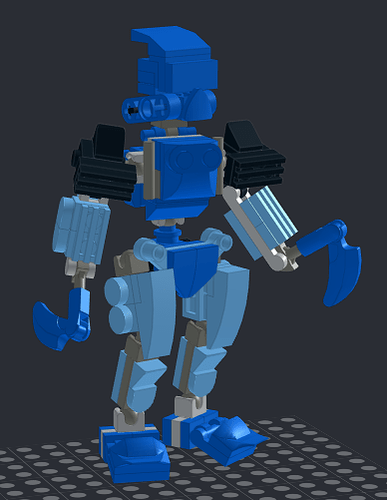 I spent a long time figuring out the mask I'm pretty happy with it. The rest of the body, namely the legs, might be subject to change.