I decided to make one topic where I will put all my Bionicle related Art projects to save on space.
First up is my cardboard sculpture of Kini Nui based on the design from MNOG.
I'll be painting it when the weather turns warmer.
This is the Nuva Cube's and Nuva Symbols I printed at a local 3D lab. I'm not going to go into much detail about it because [I already have a topic about it][1].
This is the Onu-Koro Sudial shrunk down and given to Takanuva.
These are Bionicle coins I made. I first one is really fun to use because instead of asking "Heads or Tails" I can ask "Good or Evil".
Here's the Faith Charm from MNOGII. I also use this symbol as my Avatar.
These are some Mata Nui Stones I made. Some people have gnomes or Flamingos in their garden, I have little spirit rocks in hidden places.
Here is a Design I made of the Nuva Symbols. The Symbol in the center is Takanuva's non-canon Nuva Symbol featured in the GBA (Game Boy Advanced) version of "Bionicle: The Game".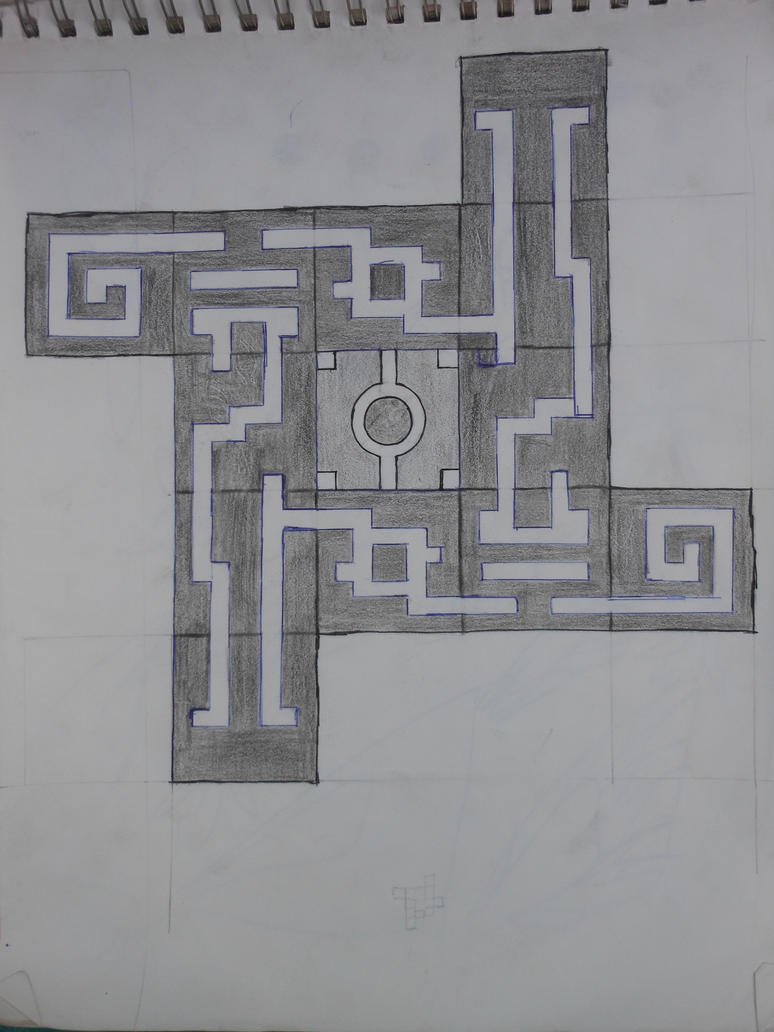 Here are some more symbols and designs I am fond of. The design on the far left is from the Toa Nuva Building instructions.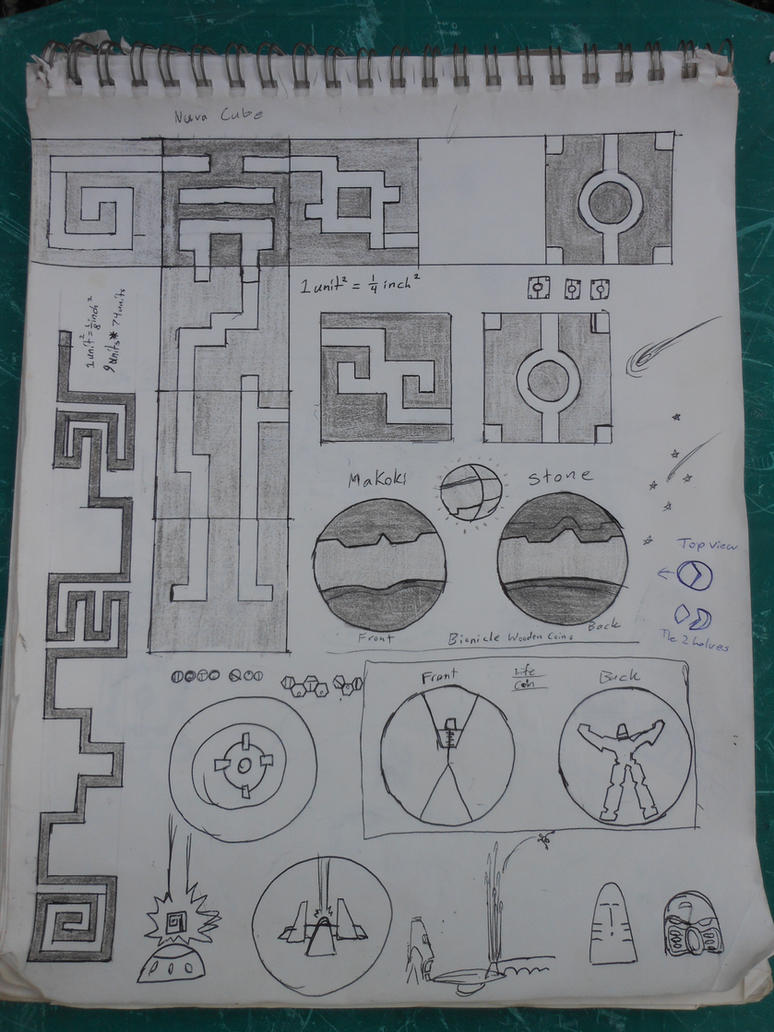 Here's that design in the building instructions.

[1]:
http://board.ttvpodcast.com/t/nuva-cube-3d-printing/4718