Due to weather conditions, picture taking has not been optimal, so I've been putting this off. And it still isn't. Because the sun hates me. And the feeling is mutual.
Anyway, I have decided to cram the last three into one topic, due to the fact that none of them require the same amount of explanation or presentation as good ole' D. B. That said, I also figured out imgur.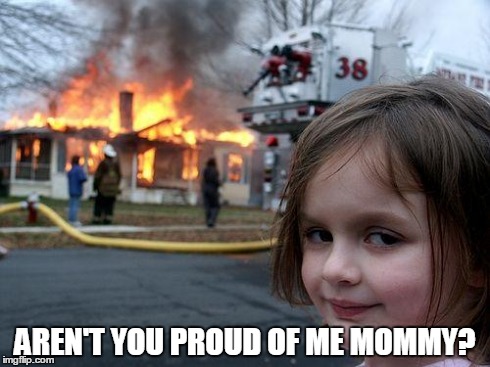 First up, Masquerade. This is the bodily form of the Olmak, that takes people on magical journeys through dimensions and stuff. He is immensely powerful, but never uses it, doesn't talk, and is just kind of… There.
Next up is Knucklehead. She's… A thing. Originally, the entire team was separate. Dexter was a Titanfall homage, Masquerade was me trying to cram two trans colors and as many of the same plate on a person as I could, and Knucklehead was supposed to be a mockery of kronkiwongi. But I decided that they would be a team. I was going to correct her, but I grew a bit attached to her… Personality. (And yes, she can only talk in sign language. Just think of the mental image that creates.)
And finally, Covergirl. She got her name from the fact that on the COVER of her little pod thingy, it says "Breez", and I have ADHD so it made a connection. Oh well. Have some pics.
So, there you have it. The entirety of Team Kronkiwongi.
That's about it.
So.
I don't have a clever way to end this post.
…