Can stuff go inside this box?
IT'S A BOX.
Really neat, dude.
Yes, it's a box.
This is a reply to both previous posts.
But with..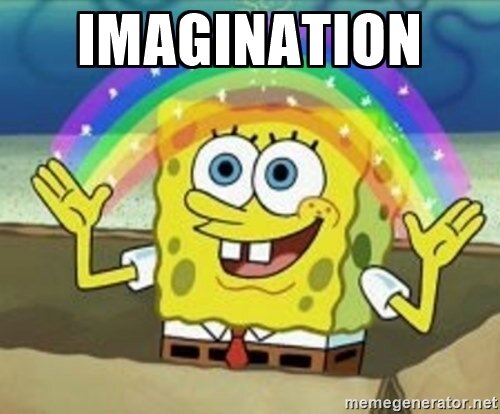 Anything's possible!
This is, in fact, a box. I think you have perfectly achieved your goal.
You're sure that's not a duplicator?
It's a box.
But it's a technic box.
Good, I suppose.
But with Lego, it's never "just a box".
It's a nice box, I'll give you that.
Mysterymuffin, oh mysterymuffin are all your MOCs just household objects?
I wish I knew, and i'll never stop.
It's a very nice box. It does box things very well.
Take me to robot pirate island with that box.
Does... Does this count as click bait? It's defiantly misleading, and I feel baited into clicking this.
I didn't think it was misleading. It's well, a box.